China's insurance sector gains 32% premium income for Q1 | Insurance Business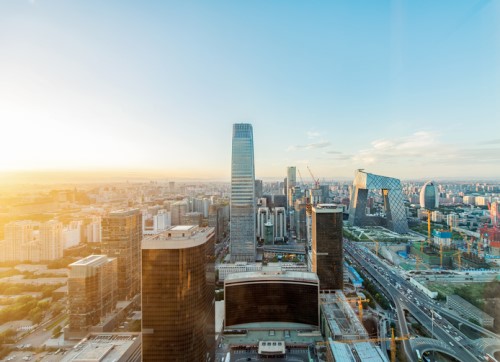 China's insurance industry posted a premium income of RMB1.59 trillion (US$230.7 billion) for the first quarter of 2017, a 32% year-on-year increase, according to an online statement released by the China Insurance Regulatory Commission (
CIRC
).
Compared to the 42% first-quarter growth from 2015 to 2016, the rate of growth has slowed this year due to more stringent regulations as the Chinese government works to de-leverage the financial system and combat systemic risks.
Life insurers raked in the bulk of the premium income at RMB1.3 trillion (US$188.5 billion), a 37% increase, while non-life insurers made RMB263.5 billion (US$38.21 billion) for the quarter, reported Reuters.
Meanwhile, investment income was at RMB185.6 billion (US$26.91 billion) for the entire insurance sector, up 34% from the previous year. Equity investments made up 13% of insurers' total outstanding investments.
The Chinese insurance industry's total assets amounted to RMB16.18 trillion (US$2.35 billion) by end-of-March, a 7% increase from the start of the year.
Related stories:
Growth on the cards for insurance industry in 2018: Report
Global insurance premiums up 4.4%, thanks to the "China effect"
Chinese insurance sector's premium growth to slow down