Manulife gives employees extra paid day off | Insurance Business Asia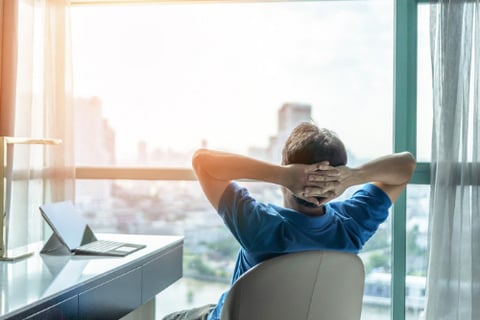 Manulife is giving an extra paid day off to its entire global workforce, which includes 19,000 employees in Asia, on June 18.
This is the second consecutive year Manulife has offered the extra day off, dubbed "Thank You Day". This is apart from the five extra personal wellness days given by Manulife to its employees this year.
"We are deeply appreciative of the extraordinary efforts and sacrifices of our colleagues over the past year," said Anil Wadhwani, president and CEO, Manulife Asia. "It's especially important that we help them take time to unplug and reenergise as well as look after both their physical and mental health."
The company also set aside the afternoon of June 17 for all employees to learn more about diversity, equity, and inclusion (DEI), in its first-ever Global Afternoon of Reflection and Learning. The event featured a range of learning activities globally and across Asia, including on allyship and how to become better advocates for change.
In Asia, these activities include a Pride and Prejudice research presentation by The Economist; a DEI panel of senior Manulife leaders on how to have uncomfortable conversations; and various events run by employee resource groups on women's empowerment, racial equality, and LGBTQ+ inclusion.
"This dedicated afternoon is part of our significant investments in DEI initiatives," said Wadhwani. "It's important to be listening and learning from our employees to help us become a better employer and to play our part in building a more inclusive and equitable world."