QBE commits to gender-balanced leadership team | Insurance Business Asia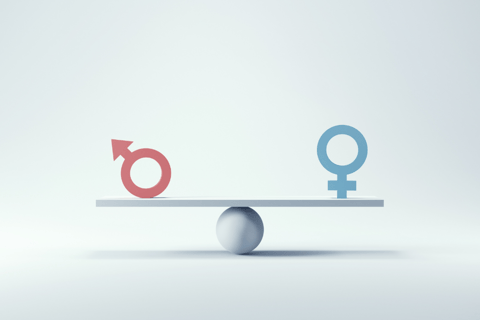 QBE Insurance (QBE) has pledged to the 40:40 Vision to support efforts promoting gender balance in executive leadership across ASX 200 listed companies.
The pledge supports Australian companies led by industry super fund HESTA. It aims to have ASX listed company executive teams (board and group executive committee) meet the principle of 40% women, 40% men, and 20% of any gender by 2030 – a goal QBE currently meets.
QBE is the first insurer to sign up for the 40:40 vision to achieve and maintain gender balance in its executive leadership positions.
"Women in leadership has been a focus for QBE, and while there's more to do, we have made great strides forward and can proudly say we have met this target at an executive level and will now commit to maintaining it," said QBE group CEO Andrew Horton. "Not only does our group executive committee already meet the 40:40 principle, but we are pleased the QBE board will now meet the principle with the recent appointment of Yasmin Allen."
The pledge builds on initiatives already implemented at QBE, including:
A refreshed global inclusion of diversity approach and policy to support the company's diverse workforce and ensure all voices are heard;
Committing to 40% women in leadership roles by 2025;
Investing in Lead In, the company's flagship female career development program, and participating in additional leadership programs;
Performing annual analysis of key drivers of pay in the organisation to assess and reduce pay inequality; and
Focusing on supporting parents, including implementing flexible paid parental leave for men and women in Australia and New Zealand with the company's Share the Care gender-neutral parental leave policy.
"By supporting gender equality, we are also prioritising pay equity, recognising that a key driver of gender pay gaps in many organisations is under-representation of women in leadership," Horton said. "We are also actively working to remove the systemic barriers to women's career development – which includes addressing outdated gendered caring roles, as well as ensuring a workplace culture where all views and perspectives are welcomed and respected."