Drones Take Flight: Key issues for insurance | Insurance Business Asia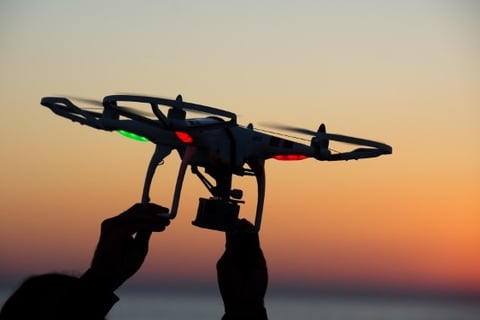 The drones sector is expanding rapidly with global expenditure on the emerging technology set to double to $91 billion over the next decade. Drones are now used for a range of activities including military, agriculture, public services, wildlife protection and research.
However, this study highlights a number of concerns around safety, security and surveillance that could pose significant risks to drone operators and manufacturers, and could hamper the sector's growth.
The report identifies three key areas that must be developed for the effective provision of insurance for drone operations:
Regulation, through the implementation of a robust, internationally-harmonious regulatory framework
Safety, through the continued development of training and licensing schemes, and further enhancements in 'sense and avoid' technology
Security, through the application of sufficient cyber security measures
Drone manufacturers must also be prepared to manage their increasing vulnerability to intellectual property and product liability risks.