Don't let social media derail your career | Insurance Business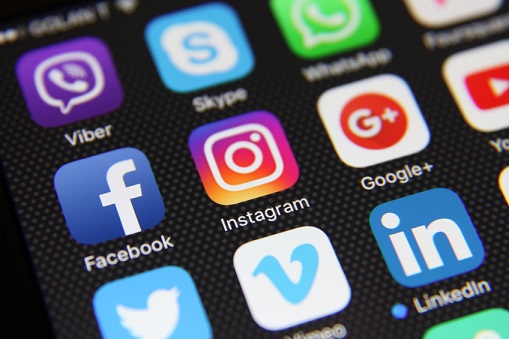 The dumping of five candidates from Australia's 2019 federal election for offensive social media posts served as a reminder of the damage that a poorly managed social media profile can do to a person's career. An ill-timed comment, a thoughtless response, an opinion that you might change or an action you may come to regret later can't be erased in a digital era, and so your social media profile can haunt and derail your career.
Adults are often quick to advise their children to be careful about what they post on social media – but are they applying the same standard to their actions?