AI to optimise customer value and utilisation of insurance | Insurance Business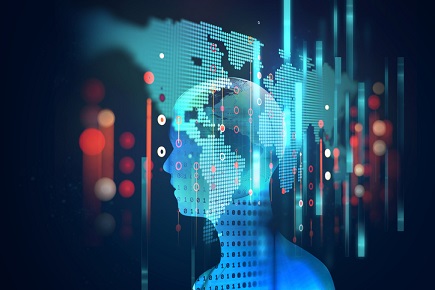 Artificial intelligence is proving to be a boon to insurance companies that seek to make the most out of the treasure trove of data they possess. Properly harnessed, the technology can benefit both insurers and customers through more accurate and personalised products and services.
In late 2019, major Japanese insurer Mitsui Sumitomo Insurance Co. revealed that it had partnered with Silicon Valley-based AI start-up dotData to create a digital platform known as MS1 Brain. Launched in February, MS1 Brain analyses customer data such as contract details and history, accident information, and lifestyle changes, to predict customer needs and offer the products and services that match those needs. The platform also helps generate more targeted customer communications, including personalised videos on products and services.