Boosting insurance through educational gameplay | Insurance Business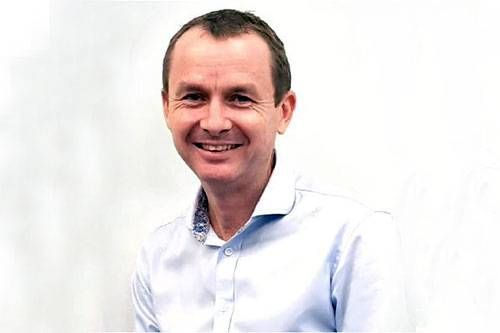 Board games have enjoyed a surge in popularity in recent years, providing entertainment and social interaction for many people. These games' mechanics, as well as their social and immersive nature, result in opportunities for learning.
In many Southeast Asia emerging economies, financial literacy is not yet as high as that of developed economies. As such, Singapore based The Praxis Company is harnessing the educational aspects of board games to help teach people in Southeast Asia about various financial concepts, including insurance, savings and investments.