Diversifying insurance investment risk in uncertain times | Insurance Business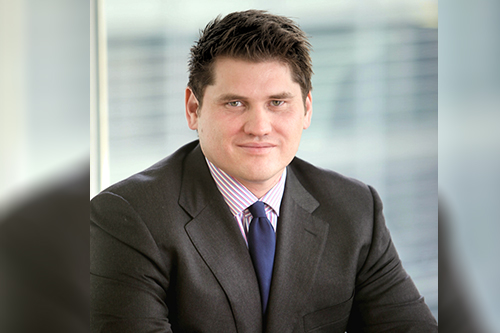 Aside from the huge impact to global health, the COVID-19 pandemic has triggered a major economic and financial crisis, affecting how investors are allocating capital. Insurers, which rely on investment as a major stream of income, have felt this distress.
According to Matthew O'Sullivan (pictured), head of APAC origination at M&G Investment, early in the crisis, investors took stock of how their portfolios were reacting to the downturn, especially in public markets. Meanwhile, investors, who were defensively positioned, were able to selectively invest in deeply discounted public investments.