Towards a win-win bancassurance partnership | Insurance Business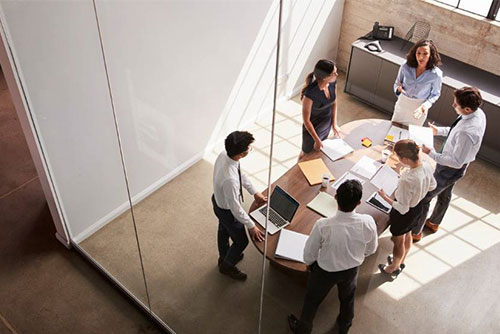 Bancassurance, or selling of insurance through bank partners, is one of the most popular distribution channels in Asia today, as shown by insurers signing blockbuster long-term deals across the region. For many insurers and banks, this channel is a major revenue stream, but, of course, it is not flawless.
Insurers, who often shell out large amounts of money in such deals, must make sure that they are getting the most value and that the partnership with the bank is a win-win one.