Helping insurers navigate the new paradigm of employee and customer engagement | Insurance Business Asia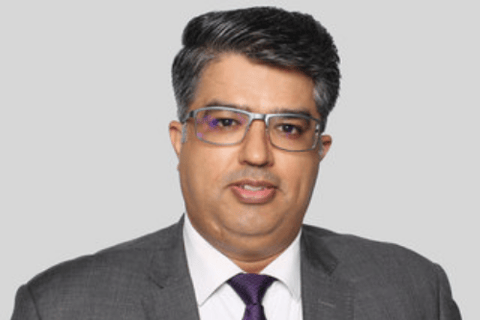 Rajesh Sabhlok, Managing Director – Asia-Pacific at Vymo, shares with Insurance Business the various challenges posed by the rapid shift in the mode of working and how South-East Asia's largest insurers are adapting to this new paradigm.
In 2020, companies around the globe started announcing they were exploring work-from-home as a permanent solution for employees. The scale at which this was happening was unprecedented, and many transitioned to this new normal. What the COVID-19 pandemic did, was usher in the 'future of work' for entire industries in a span of just a few days.
Amid this sudden change, Vymo launched its Work From Home Suite for insurance agents, brokers, and business leaders. It enables insurers around the world to go live with remote business processes and customer engagements in less than 72 hours with minimal disruptions to the business. AIA, Generali, Sunlife, Aflac, BNP Paribas, Allianz and AXA are some of the insurers that adopted Vymo for its capabilities.
Helping Insurers make the transition
"Traditionally, the life insurance sector has been a slow adopter of digital & IT capabilities," Rajesh said. "Among the BFSI sector, banking, followed by general insurance companies, are ahead on the digital adoption curve when compared to the life insurance sector in general. Having said that, like in any industry, the digital readiness of companies varies. There were life insurance companies who were early adopters of technology, and they could respond well and in time to counter the sudden onslaught of the pandemic. In contrast, others were forced to reprioritise their digital agenda and make hurried investments at short notice to prepare themselves for operating in a remote environment.
"Digital transformation is not a plug-n-play and essentially takes a lot of time and effort, both on the technical side as well as to institutionalise the revised approach, requiring months of change management initiatives. Even companies at the early stages of digitisation still lost out on time to respond to the situation. They had to go through the entire transformation journey irrespective."
Insurance incumbents have undergone more digital transformations in 10-12 months than in the last decade. While the pandemic accelerated a few existing IT projects, a large number of others were replaced with urgent needs, like digitising business processes requiring physical touchpoints and secure & reliable sales & customer engagement.
"No-one has a playbook on how to deal with a scenario like this," he said. "There is an old adage - insurance is sold not bought, at least in most parts of the world. This continues to be true to this day and age, especially for life insurance products. Life Insurance is a difficult product to sell and requires a relatively higher degree of engagement between the seller and the customer. It's difficult enough face-to-face, and having to do it online made it even harder to sell. Additionally, life insurers in many emerging markets were faced with a sudden barrage of requests from existing policyholders. Customers were seeking a premium holiday since they had either lost their jobs or wanted to reduce discretionary spending. Similarly, customers who were in the process of purchasing new life insurance policies decided to postpone such purchases for the same reasons. This lent a double blow for insurance companies with their pipelines (new business premium) getting adversely impacted on one end and the renewal premium cashflows on the other."
Many employees are used to working from the office and are used to in-person dynamics. Transitioning to working from home made it harder for insurance companies to engage with their employees and maintain BAU. The industry needed three critical functions for a remote working environment - engaging with employees, visibility and tracking of employees' work, and engaging with customers.
"Vymo allows companies to replicate the same structure and approach that they would otherwise execute if the employees were working in an office," Rajesh explained. "For example, if a sales manager holds a huddle with their team each morning to discuss, strategise and plan the activities for the day, Vymo allows this team huddle to happen virtually and on a secure platform."
Vymo provides end-to-end visibility of sales & engagement activities. It automatically schedules them based on the insurer's business processes. If a salesperson makes a customer call using the Vymo app, it is automatically logged and updated in the app or synced with any existing CRM system, thereby providing more accurate MIS without the salesperson having to manually update the details.
Managers can check the progress of the activities against the set goals, which allows them to have data-driven conversations with their team members about their performance.
Rajesh also shared that Vymo is in the process of deep integration with video conferencing applications such as Microsoft Teams and Zoom so as to hold these meetings on its platform. Agents and other frontline employees can also share content with customers, as well as generate leads with the help of social media.
"A remote agent would need to manage multiple applications, right from lead sourcing and engagement to underwriting & policy issuance," he said. "Vymo serves as the single platform to manage the entire customer lifecycle."
Find out more: End-to-end visibility into remote activities is enabling AIA to deliver timely coaching and sales support for distribution teams.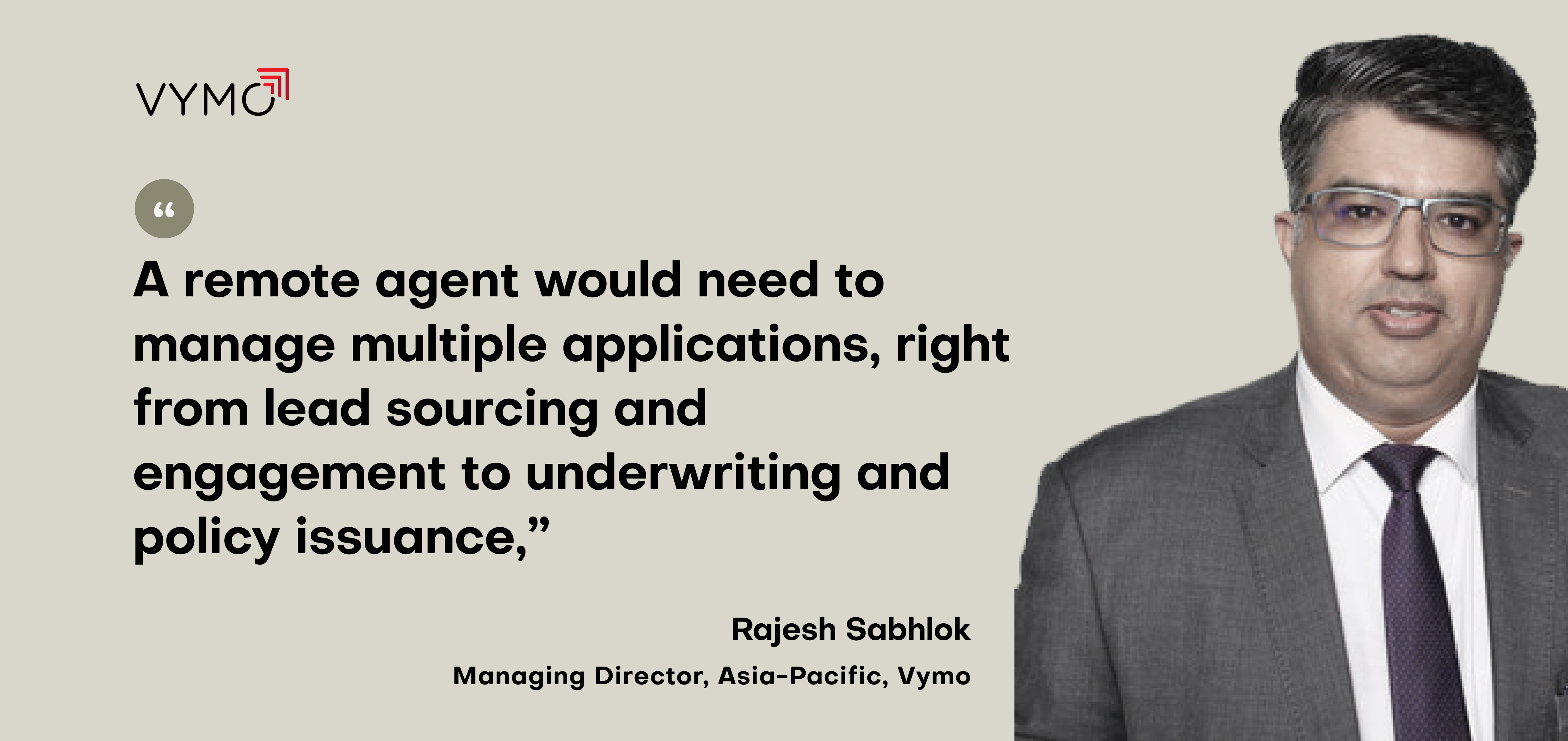 Work-from home is here to stay
As the world continues its back-and-forth march of pandemic recovery, Rajesh believes that the nature of work has been permanently changed.
"I think the changes that are happening today are not going away," he said. "Most companies aren't just looking at 'work-from-home', but instead 'work-from-anywhere' as a new normal. We will end up having a hybrid working model, with employees working in the office sometimes and from home/elsewhere other times."
He also noted that a remote or hybrid work environment allows companies to access a wider talent pool.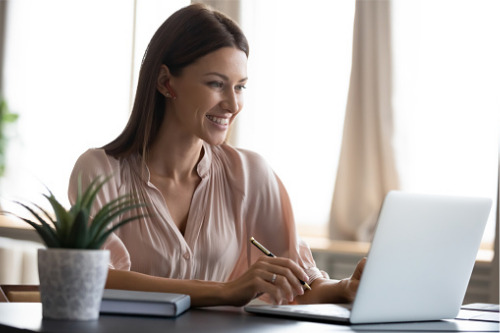 "Companies can recruit talent based far away from their physical office, which opens up a very diverse and attractive talent pool which was hitherto not considered as they couldn't come to the office location for work - e.g. retirees and mothers who would otherwise not be able to work in a traditional set-up or qualified talent in smaller towns who aren't willing to relocate because of personal reasons," he said.
With fewer employees working on-site, companies can reduce fixed costs such as real estate. The savings can then be invested in other areas of the business, benefits of which can be passed on to customers, in the long run, resulting in reduced premiums and improved customer satisfaction.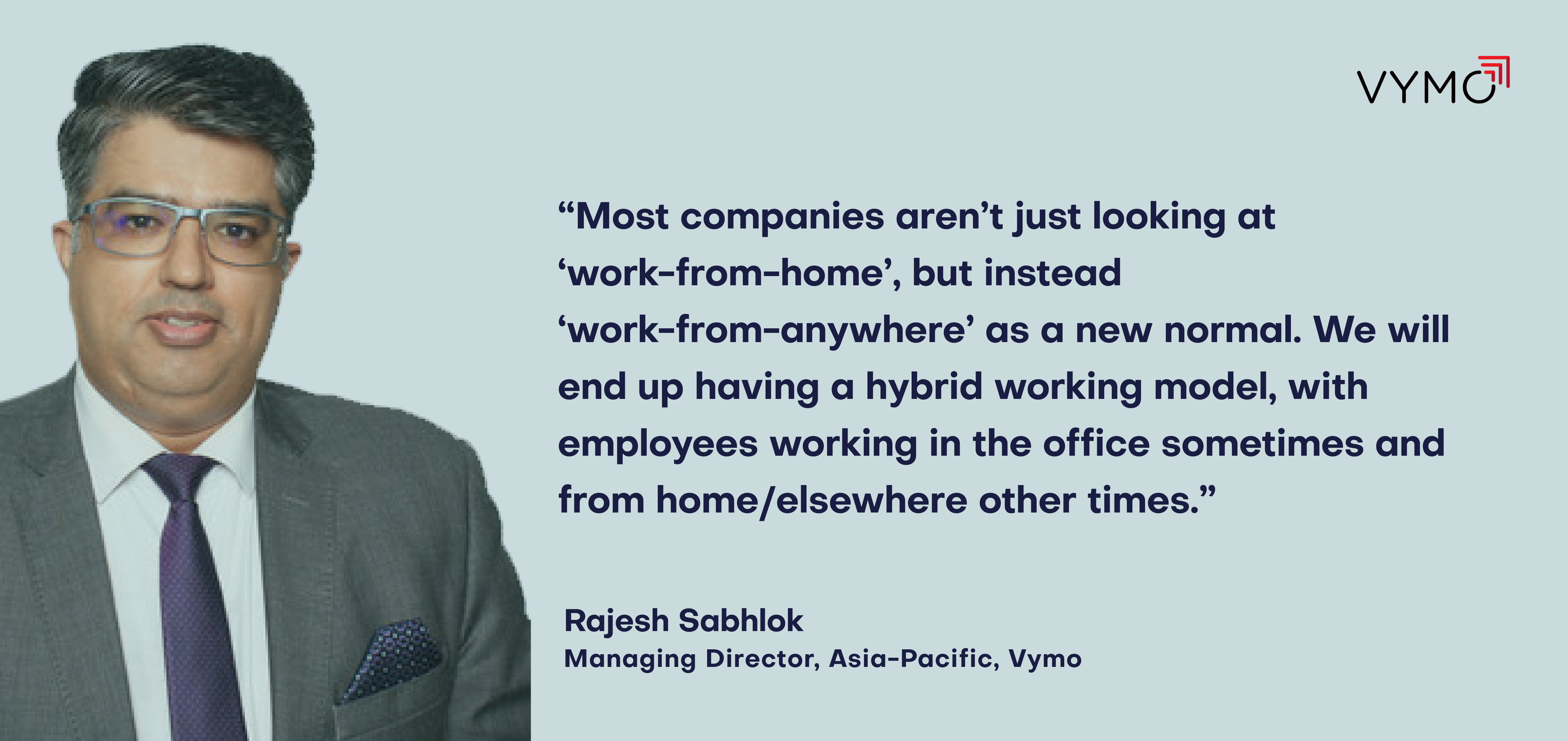 Digital transformation ROI
Vymo has rapidly expanded in South-East Asia since 2019 and is currently working with the largest insurers in the region. AIA, for example, first deployed Vymo in India and then gradually expanded it to other countries such as Vietnam, Indonesia, Thailand and Myanmar.
"There's so much potential in Asia-Pacific and we've barely scratched the surface when it comes to the opportunities in the region," Rajesh said.
He joined Vymo in 2019 as chief customer officer, after a 12-year stint with Willis Towers Watson, where he was regional head of strategy and innovation for Asia-Pacific.
"When I joined as chief customer officer, the focus of the organisation was customer success," he said. "The vision of [Vymo co-founder and CEO] Yamini Bhat was not about merely selling to customers, but also ensuring that customers were successful and derived value from their investments in Vymo. That was her intention when she hired me as chief customer officer.
"We put together a team of customer success managers, who are highly experienced industry practitioners, designed frameworks, target operating model and processes to drive customer success and delight. This team worked very closely with our customers, regularly reviewed the user activity and behavioural data to generate actionable insights that were shared with our customers so that they could make well informed strategic decisions to ensure their desired outcomes are met/exceeded."
The team, he added, has evolved into an in-house strategy group that works with the customers to enhance the value of Vymo as a solution.
In his current role, Rajesh is still very much involved in driving customer success, which he believes is the responsibility of every function and employee at Vymo and not just that of the customer success team.
"In my new role as managing director for Asia-Pacific, my job is to ensure that I leverage my sales and consulting experience of over two decades to help onboard many more clients and help all of them in building the most productive and efficient sales teams," he said.
Currently, Vymo is in advanced talks with several other companies for multi-country deployments. Vymo has recently made inroads in the US markets as well, partnering with Berkshire Hathaway - the largest insurance company in the world.