Argo Group refutes "naïve or false" claims from activist investor | Insurance Business Asia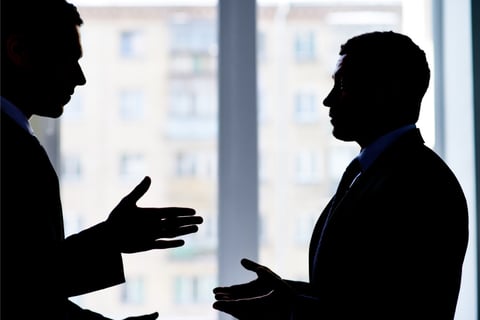 "We urge you not to be distracted by Capital Returns' self-serving agenda and steady drumbeat of naïve or false claims made in an attempt to disrupt the positive momentum your board and management team have developed, particularly with respect to our strategic review process."
That was the assertion made by Argo Group International Holdings in its letter to shareholders ahead of the underwriter's December 15 annual meeting. More than 2,000 words long, the correspondence aims to 'set the record straight' as far as Capital Returns Master's claims – expressed by president Ronald Bobman – are concerned. In the letter, Argo listed some of Bobman's allegations, followed by what the insurer referred to as the "correct facts".
Part of Argo's letter reads: "While Capital Returns would like to portray Argo as shunning its 'help', the reality is that Mr Bobman, after repeated interaction with management and directors, demonstrated that he could offer no real insight or assistance either in the form of original ideas or concrete actions."
Bobman and David Michelson had been put forward by Capital Returns as proposed replacements to Argo directors Bernard Bailey and Al-Noor Ramji.
Argo highlighted in its message to shareholders: "The board's nominating and corporate governance committee has formally interviewed both of Capital Returns' candidates and unanimously determined that neither Bobman nor Michelson would be additive to your board's collective skillset, and worse, if either one of them were to be exchanged for an existing director, that outcome would diminish the level of expertise and diversity on your board and could delay or hinder the strategic review just as it enters its most critical phase."
The company went on to describe itself as "laser-focused" on ensuring it is on the right path to maximising value for shareholders.
"It is our strong view that the ongoing strategic review process is best overseen by the current Argo board of directors and its strategic review committee, not Capital Returns' nominees," said Argo. "We encourage you to protect the value of your investment by voting 'FOR' Argo's nominees on the BLUE proxy card prior to the deadline of 9am local Bermuda time (8am Eastern Time) on December 13, 2022."
Argo shareholders of record as of October 26 are entitled to vote.
What are your thoughts on activist investors? Share in the comments below.