Central bank reminds foreign insurers to "honour promise" | Insurance Business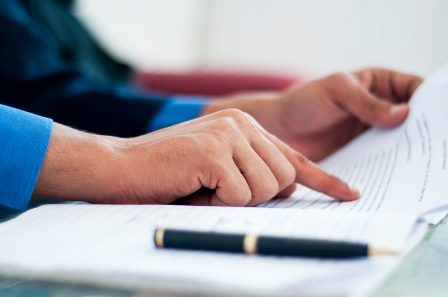 Bank Negara Malaysia (BNM), the country's central bank and top financial regulator, has reminded foreign-owned insurers regarding their "promise" to comply with domestic shareholding guidelines.
"Without this promise and commitment, they would not have been allowed to operate in Malaysia," it said in a statement. "Bank Negara expects these insurers to honour their promise and commitment."
The regulator was responding to a Straits Times report regarding several insurers' resistance to its decision to enforce a long-standing 70% cap on foreign ownership in insurers. In April 2017, BNM imposed deadlines on the insurance industry requiring foreign-owned insurers to divest at least 30% of their shares to Malaysian investors.
According to the report, industry executives and government officials revealed that two major insurers, AIG and AIA, are not happy with BNM's decision and are seeking a review of the rules, following an intervention from the US government.
Related stories: