ZhongAn launches big data platform | Insurance Business Asia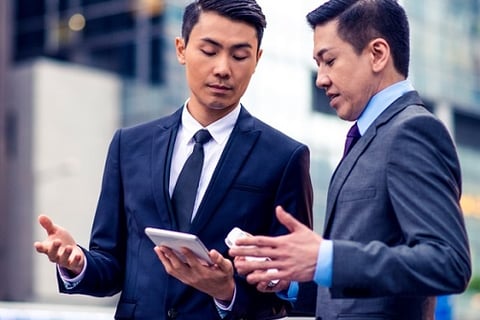 ZhongAn Online Property and Casualty Insurance has launched a big data platform for its vehicle-sector partners, as it seeks to bolster the industry's ecosystem and promote data sharing among insurers.
Dubbed Data Cube, the platform utilises artificial intelligence and machine learning technology. Under the initiative, ZhongAn will share data storage, data-analysis results and data products with other insurance companies and related partners in the auto industry chain, China Daily reported.
"We will connect players from various parts of the industry chain including users, insurance companies and retailers, and provide data storage, accurate product pricing and anti-fraud applications for our partners," said Peng Yong, director of ZhongAn Auto Big Data Lab, as quoted by Global Times.
Data Cube is the fruit of an alliance between the online-only insurer, Sinosafe Asset Insurance and Urtrust Insurance which has established a big data laboratory. According to Global Times, ZhongAn expects more insurance and internet firms to join the alliance.
Last month, ZhongAn's motor insurance premiums exceeded RMB56 million (US$8.9 million), compared to RMB84 million (US$13.34 million) for the whole of 2017.
ZhongAn's Bao Biao Car Insurance business, which was launched in 2015 in cooperation with
Ping An
Insurance, has experienced rapid growth in premiums, from RMB17,019 in its first year to RMB3.5 million in 2016, reported
South China Morning Post
.
"We have adjusted our strategy in online car insurance and it has played out well," said Chen Jin, ZhongAn's chief executive officer, at a Beijing press conference.
Related stories: