Typhoon Nanmadol's Japan insurance losses exceed huge total | Insurance Business Asia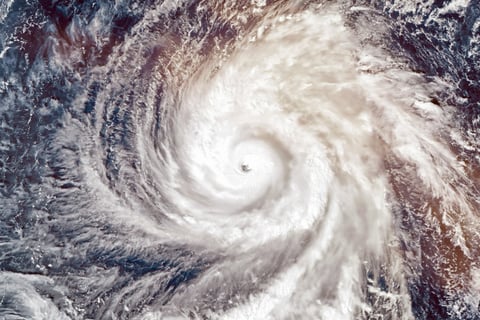 Typhoon Nanmadol has inflicted ¥120 billion (SG$1.2 billion) in property losses on the Japanese insurance industry, according to PERILS' second industry loss estimate for the event.
This second estimate is higher than the initial loss estimate of ¥114 billion released by PERILS in November.
The typhoon, which was the 14th named storm in the 2022 Western North Pacific typhoon season, affected the islands of Kyushu and Shikoku in southern Japan and the western and central regions of Japan's main island of Honshu from Sept. 18 to 20. The typhoon's strong winds and extreme rainfall caused flooding and landslides in the affected areas. However, according to PERILS, the resulting loss to the insurance industry was comparatively benign. This can be attributed to Nanmadol's track, which traversed an area of lower value asset concentration compared to the major typhoons of 2019 (Faxai, Hagibis) or 2018 (Trami, Jebi). PERILS also said that the southern islands of Japan are frequently exposed to extreme weather and, as a result, are quite prepared to mitigate the impact of such events.
"Our second loss report for Typhoon Nanmadol is based on a fresh round of data collection from the majority of the Japan non-life insurance market," said Lukas Wissler, product manager at PERILS. "It confirms the manageable loss level of the event, which was already indicated in our first loss report. Given the current challenges in the global cat capacity markets, the confirmation of the moderate losses stemming from Typhoon Nanmadol will likely be welcome news. We are very grateful to our insurance partners in Japan who have been extremely supportive in providing us with their most up-to-date information."