Close to 70% of APAC firms do not trust blockchain tech | Insurance Business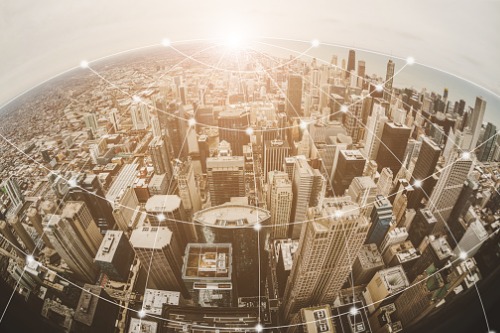 Companies in Asia-Pacific are hesitant to adopt blockchain in their businesses due to lack of understanding about the technology and its reliability.
This was revealed in a study by professional services firm EY, which stated that 68% of companies in the region said that their senior management and executives do not know enough about blockchain, leading to low adoption rates. The study polled 576 respondents across Asia-Pacific.
Meanwhile, 66% of companies surveyed said they need to learn more about blockchain's risks and benefits. This is despite the fact that insurers are showing interest and investing into the distributed ledger technology.
"A large part of building trust is understanding what blockchain does, and more importantly, what it does not do, and then implementing mechanisms to provide that trust," E&Y partner Adam Gerrard was quoted by the South China Morning Post.
The findings showed that Asia-Pacific, excluding China, is behind the US and Western Europe in adopting and investing in blockchain.
More than four in 10 (43%) of companies said they agreed with the statement "blockchain is not as 'unhackable' as they say it is," while 46% believe that blockchain "is a trust-less system and does not require a central authority."
According to EY, these are misconceptions, as the hackings of cryptocurrency exchanges often heard about in the news are due to vulnerabilities in the exchanges themselves rather than in blockchain. This is because blockchain is a type of database, and it is with the container of the said database where breaches often happen.
"While the database may be 'immutable', the applications on top of it may not be," said Jimmy Ong, EY Asia-Pacific blockchain leader. "Blockchains will do for networks of companies and enterprise ecosystems, what an enterprise resource planning (ERP) does for a single company."