Euler Hermes reshuffles ASEAN senior management | Insurance Business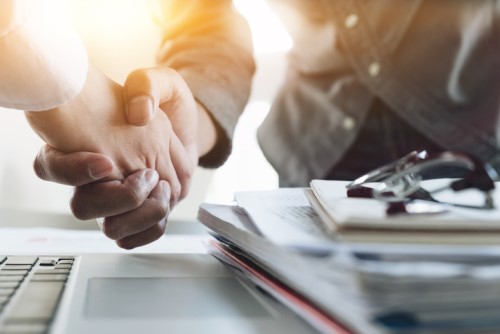 Euler Hermes, an international provider of trade credit insurance, has made several changes to the leadership of its Southeast Asian division, encompassing the Singapore, Malaysia, Indonesia, and Thailand markets.
Gabor Varga, currently commercial director of Euler Hermes ASEAN, will relocate to Kuala Lumpur as country manager for Malaysia. An experienced professional in the trade credit insurance field, he will continue to develop the company's value proposition in the Malaysian market.
Hassan Omaish, currently country manager of Euler Hermes Malaysia and head of distribution for Singapore, will succeed Varga as commercial director of Euler Hermes ASEAN, based in Singapore. He joined Euler Hermes in 2010 and has extensive experience in driving business growth and growing partnerships with banks and brokers.
Regis Roche, currently director of risk information claims and collections (RICC) of Euler
Hermes ASEAN, has been named Asia-Pacific regional head for transactional cover. Also based in Singapore, Roche will lead the transactional cover unit for new business development in the region.
Meanwhile, Tan Na Reen, currently head of risk underwriting of Euler Hermes Singapore, will succeed Roche as director of RICC at Euler Hermes ASEAN, based in Singapore. Since she joined in 2015, Tan has led the Singapore risk underwriting team and helped achieve a noticeable improvement in customer-facing capabilities. She has also played a vital role in rebalancing the Singapore and ASEAN portfolio, the insurer said.
"These strategic appointments reinforce our growth strategy in the region, and Euler Hermes' overall strategic growth plan," said Clemens Philippi, Euler Hermes' chief executive for ASEAN. "ASEAN is one of the fastest growing regions for credit insurance and a priority for our group."
Related stories:
Euler Hermes names two APAC chief executives
Euler Hermes launches new flagship policy for APAC
Euler Hermes to embark on China joint venture