Regulatory regimes to boost reinsurers' shares in Asia – AM Best | Insurance Business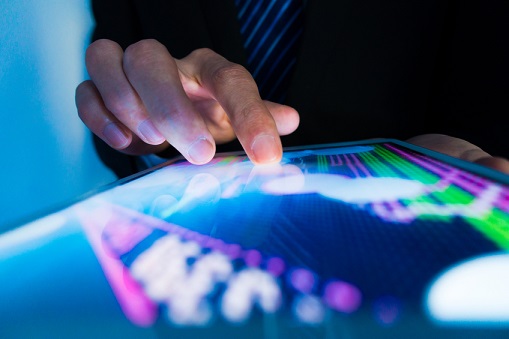 One of the top subjects discussed at the recent Singapore International Reinsurance Conference (SIRC) was how to increase reinsurance growth in Asia.
Asia, while labelled as the fastest growing region in terms of insurance, actually contributes less than 30% to the world's insurance premiums and less than 15% to the entire reinsurance industry, a report by international ratings agency AM Best said.
According to the report, regulatory changes in Asia that place emphasis on solvency standards will be a factor in increasing the amount of insurance premiums in the region that is ultimately ceded to reinsurers. Insurers will rely more on the reinsurance market to absorb losses in order to meet more stringent solvency requirements.
"The ones that represent the most potential are the markets that show the biggest economic growth," William Ho, head of reinsurance for Asia at MS Amlin, told AM Best. "That is where the potential is and is why so many of us reinsurers and insurers are trying to grow in this region."
Jayne Plunkett, Asia CEO for reinsurance, said that China will be the market that will drive the region's growth.
"Part of that reason is because the regulator in China has a very disciplined and proactive approach about building the marketplace around liability, agriculture, and health," she said.