Sedgwick appoints Asia CEO, revamps senior exec team | Insurance Business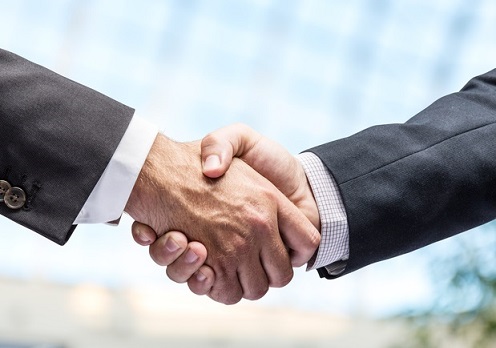 Sedgwick has announced the appointment of several senior executives in Asia, as the firm seeks further expansion in the region.
James Ong has joined Sedgwick as CEO of Asia. Ong brings over 30 years of experience in loss adjusting and client management to his new role. Previously, he led a large adjusting business in Asia and specialises in handling large and complex losses, as well as managing relationships with clients. He will lead Sedgwick's planned Asian growth strategy, combining the company's global capabilities with local talent and expertise in the region.
Nehemiah Neo Lian Sun, founder of Insight Adjusters and Surveyors, was named non-executive chairman for Sedgwick in Asia and executive chairman for Sedgwick's operations in Singapore. This follows Sedgwick's acquisition of the Singapore-based firm in March.
Neo is considered a pioneer in Singapore's adjusting profession, and has more than 40 years of insurance industry experience. He will work closely with David Seng, Sedgwick's CEO in Singapore.
Read more: Sedgwick reveals long-term plans for Singapore
Terry Dunning has been appointed head of business development in Asia after working for seven years with a leading global insurer based in Hong Kong. Dunning is an experienced insurance professional, specialising in large and complex risks spanning all facets of the insurance process, including construction, project finance, due diligence, underwriting, risk management and claims investigations.
Stephen Hope has been named executive director, head of major and complex losses in Asia. Based in Singapore, Hope will lead the major and complex loss team in Asia, which provides bespoke and technical solutions to clients experiencing large and complex losses throughout the region. He previously served as global practice leader of Sedgwick's mining and resources division, based in Australia.
Darren Livengood has been appointed regional manager for Sedgwick's operations in Japan and Korea, and catastrophe manager for Asia. Based in Tokyo, he joined Sedgwick from a global insurer, where he was part of its catastrophe response teams in the region. He will help lead Sedgwick's growth plans in the Japanese and Korean markets.
"These new leaders bring considerable knowledge of and experience in insurance, loss adjusting, client services and management to our already strong leadership teams in Asia," said Ian V. Muress, Sedgwick CEO of international operations. "Together, they will ensure the successful integration of our combined businesses and strengthen our market presence across the region. I'm pleased to welcome these talented new colleagues to Sedgwick."