Uninsured travellers present burden for Japanese hospitals | Insurance Business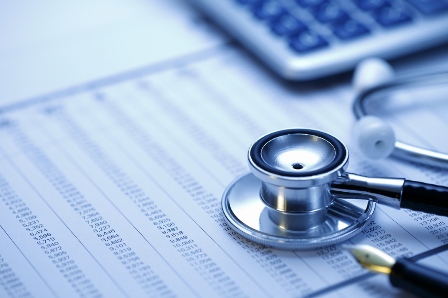 With Japan seeing an unprecedented number of foreign tourists, the number of uninsured visitors has also increased, placing strain on the country's hospitals.
The Japanese Red Cross Narita Hospital, located near Narita Airport, is struggling due to the losses caused by uninsured patients unable to pay for emergency medical treatment.
"Most of the foreign visitors we treat are emergency patients, coming directly from the airport," Dr. Tomomi Asaka, chief of the hospital's International Medical Center, told the Japan Times. "In many cases, they are not covered by insurance."
In cases where foreign patients cannot pay for the medical bills, the hospital will propose several options, such as contacting relatives from their home country, devising instalment schemes, or calling embassies. However, if these fail, then the hospital is forced to write the costs off as losses.
While the hospital did not disclose how much it has lost, Asaka said it was "a lot".
Asaka believes that much of these losses could've been avoided if the tourists had purchased travel insurance.
"Many, in my understanding, do not have the knowledge or custom of buying a policy when travelling," she said. "And that is partly the responsibility of their countries as well as Japan, which is campaigning hard to draw foreign visitors."
The International Medical Centre was established in April 2017 to deal with the large number of foreigners seeking medical treatment at the hospital. Its staff members are fully bilingual and are contacted to assist foreign patients which are uninsured or cannot speak Japanese. Linguistic, visa, and cultural differences sometimes complicate matters, and these can take days to solve.
Japanese law requires doctors to provide medical treatment to anyone upon request, and this makes it tough when some patients end up unable to pay.
"The government is trying to further increase the number of foreign visitors," Asaka said. "But when they fall ill and can't pay medical bills we are the ones left to shoulder the cost because we have the legal obligation to provide treatment. That's unreasonable. I hope the government creates a legal system that matches today's environment."
Related stories:
Robot sells travel insurance at Japan's main airport
Japan to survey foreign visitors about travel insurance
Insurer sponsors travel guidebook for Western tourists