Zurich takes on fintech founder as group chief platform officer | Insurance Business Asia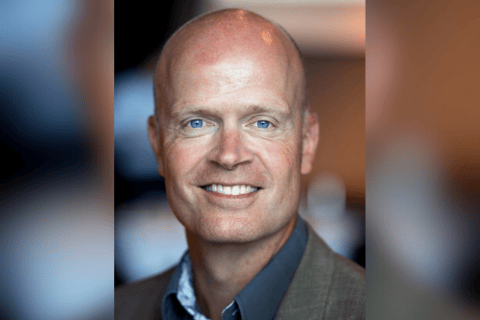 Zurich Insurance Group has announced the appointment of Frank Verkerk to the newly created role of group chief platform officer. In his new role, Verkerk will work to accelerate the company's development of digital services.
Verkerk (pictured) will join Zurich on August 16 from ABN Amro, where he served as chief digital officer. While at ABN Amro, Verkerk initiated and chaired its corporate venture capital fund, AA Ventures, which specialized in fintech. Earlier in his career, he founded several digital companies, including Moneyou, a challenger digital bank launched in four European countries, and P2P platform Tikkie, one of the largest B2B2C platforms in the Netherlands.
At Zurich, he will focus on enabling open platforms with third parties for Zurich businesses to quickly develop and integrate insurance-as-a-service solutions.
Verkerk will work closely with the company's global business platforms unit, under the direction of Jack Howell. He will be based in Zurich, Switzerland, and will report to Ericson Chan, group chief information and digital officer.
"I am delighted to welcome Frank to the team," Chan said. "Frank has a very strong background and understanding of the digital business and data transformation and is a proven and skilled leader. It is our priority to continuously strengthen our capabilities to deliver superior solutions to our customers. I have every confidence that Frank will help us elevate our digital platform strategy to position Zurich for long-term success."