KPMG launches AI risk management framework | Insurance Business Asia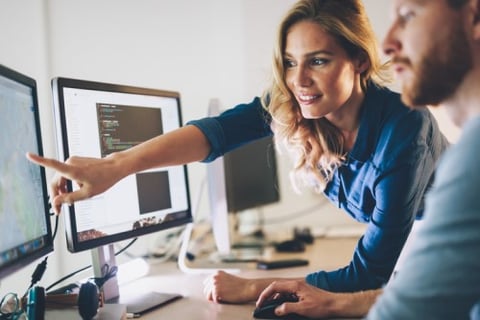 Global professional services firm KPMG International has introduced a new framework designed to help organizations manage and evolve artificial intelligence (AI) technologies.
KPMG's newest offering, the AI In Control framework, is supported by tools designed to help organizations realize value from AI technologies and address challenges relating to integrity, explainability, fairness and agility. It also offers recommended controls for an AI program, which it claims will drive better business outcomes through:
Artificial Intelligence Governance – designs and sets up criteria for building and continuous monitoring and control of AI solutions and their performance, without impeding innovation and flexibility.
Artificial Intelligence Assessment – conducts diagnostic reviews of AI solutions, and risk assessments of control environments to determine organizational readiness for effective AI control.
"With many businesses on the road to digital transformation, most executives guiding the journey don't trust the analytics that generate decisions within their organizations," KPMG AI In Control global head and KMPG Netherlands partner Sander Klous explained. "The growing awareness of the need for trust in decisions generated by AI is now focused on the organizations that develop these technologies, and their responsibility for ensuring quality and integrity.
"This focus should make it a priority for executive and supervisory boards of these organizations," he noted.
Meanwhile, O'Neil Risk Consulting and Algorithmic Auditing (ORCAA) CEO Cathy O'Neil said they are pleased to work with KPMG in the management of algorithms.
"Across the AI landscape, there is an urgent need to manage bias, fairness and accountability," she added. "Collaborations like this are an important way to begin to address these issues."