Banking group plucks CRO from its regulator | Insurance Business Asia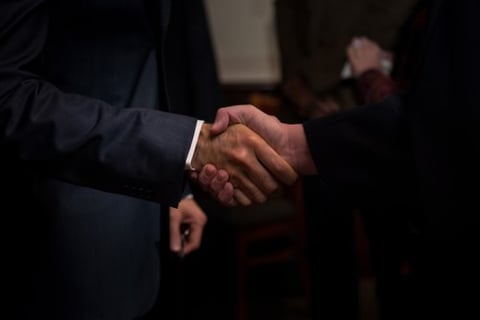 Laurentian Bank Financial has appointed a new chief risk officer (CRO), who joins the company from The Office of the Superintendent of Financial Institutions (OSFI) and has previously worked for JP Morgan.
As part of a wider reshuffle of senior executives, the Canadian financial services firm named Liam Mason as executive vice president and CRO.
Since 2016, Mason has been managing director and lead supervisor at OSFI, which regulates federally registered banks and insurers, trust and loan companies, and private pension plans nationally.
"A seasoned executive and highly regarded in the financial industry, he brings strategic insight and a comprehensive understanding of risk management in the evolving Canadian landscape," Laurentian said in a release.
Previously, Mason spent 18 years in various senior roles at the Canadian Imperial Bank of Commerce (CIBC), most notably as senior vice-president, head of asset-liability management, and senior vice president, risk management.
Prior to joining CIBC, he spent 10 years with JP Morgan in New York in the treasury and capital markets areas. Mason is a graduate of the University of Toronto and also holds an MBA degree from Cornell University's Johnson Graduate School of Management.
In the shake-up, Laurentian also named Deborah Rose chief operating officer (COO). Rose previously held the combined roles of president and CEO of B2B Bank; executive vice president/intermediary banking and chief information officer of Laurentian Bank; and president and CEO of LBC Tech. She will continue in the role of the Group's chief information officer.
The firm revealed it is also creating a new role of executive vice president of personal digital banking, which it has not filled yet.
Related stories:
New Westpac CRO appointed amid Australia's banking scandal
How misbehaving Australian banks are causing global pain