Pressure on insurance workers as terrorism rises | Insurance Business Asia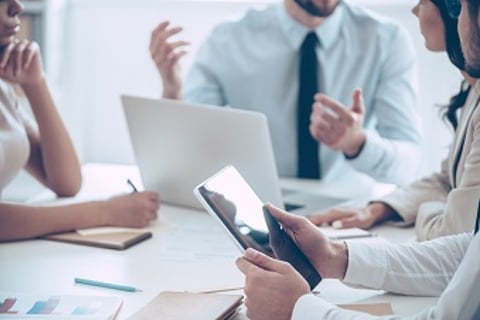 A worldwide rise in terrorism attacks in 2016 – including a 174% increase in Western countries – is making for an increasingly volatile operating environment for international business, according to
Aon
.
Of the global terrorist attacks on commercial interests in 2016, oil and gas companies took a hit – with 41% aimed at them – a trend that has continued in 2017.
And alongside terrorism, businesses around the globe are facing growing exposure to political violence risks.
For the second year in a row, more country risk ratings were increased than decreased, Aon's 2017 Risk Maps for Political Risk, Terrorism and Political Violence, found.
"The shifting dynamics around terrorism and political violence, reflected in the global events seen in 2016, are presenting an increasing challenge for companies," Scott Bolton, director of crisis management at Aon Risk Solutions, commented.
Those with both domestic and international footprints have the potential to experience events that could impact their people, operations and assets, he explained.
Bolton told Insurance Business that the risk map's findings reveal a greater need for brokers and clients to "engage and fundamentally understand" an entity's exposures.
Want the latest insurance industry news first? Sign up for our completely free newsletter service now.
"If we better understand the exposure and therefore the potential impacts, then as brokers we're in a better position to engage with the underwriters," he said.
While traditionally, conversations around terrorism and political violence have centred on property damage and business interruption, Bolton said the discussion needs to broaden out across other lines of insurance, which will need to respond to the types of terrorism taking place.
Though the increase in terrorism events and political violence has not caused any significant changes to pricing trends compared to the last two years, Bolton said Aon is experiencing an increased volume of enquiries in some geographies, and typically in more niche lines.
"Brokers and underwriters need to continually evolve to keep pace with the way that terrorism is evolving," he said.
Related stories:
AIG is "actively engaged" in search of a new CEO
Brokers: how to thrive in a changing market