Transactional risk insurance remains a critical factor in M&A – report | Insurance Business Asia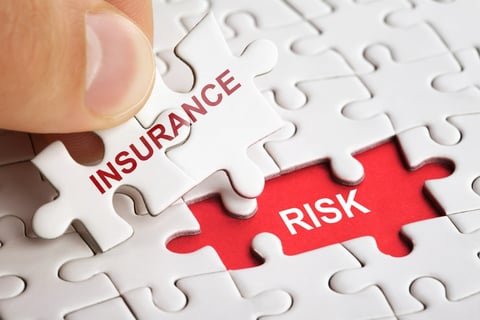 Transactional risk insurance remains a critical factor in de-risking deals, according to a new report from Marsh Specialty.
The report, Transactional risk insurance 2022: year in review, discusses the continued rise of transactional risk insurance as a mainstream feature of M&A deals globally.
While transactional risk insurance was viewed as an esoteric product two decades ago, today it's a mainstream strategy for protecting buyers and sellers from the risks inherent in M&A transactions, the report said.
The report found that buyers and sellers – both financial sponsors and strategic investors – are increasingly looking to tax insurance to protect against potential tax liabilities that can arise after an acquisition. That includes liabilities arising from both target companies' operations and the structure of the transaction itself.
The report also found that claims severity was on the rise again in 2022 after a period of frenetic M&A activity the year before. This is following a decline in the frequency of transactional risk insurance claims in 2021 from a record high in 2020.
"Last year proved to be a challenging but resilient year for the transactional risk insurance market," said Craig Schioppo, global head of transactional risk at Marsh Specialty. "Transactional risk insurance has, over the last five years in particular, gained major traction as a critical enabler for both buyers and sellers alike as more organizations recognize its value in managing and protecting their deals."
In 2023, Marsh Specialty predicts that the overall underwriting environment will remain positive, with more than $1 billion of insurance limit available for a single transaction in North America and Europe. The company also expects new entrants to expand the insurance capacity available for risks in high-growth regions like Latin America, Africa and Asia.
"Dealmakers expect an improving M&A market in the second half of 2023, driven by expectations of a more favorable financing market, coupled with private equity firms sitting on more 'dry powder' than ever before," said Leo Flindall, UK transactional risk co-leader and report co-author. "We expect the transactional risk insurance market to grow further this year, with the products now being a key component of deals and insurers expanding their underwriting appetite to meet demand."
Have something to say about this story? Let us know in the comments section below.