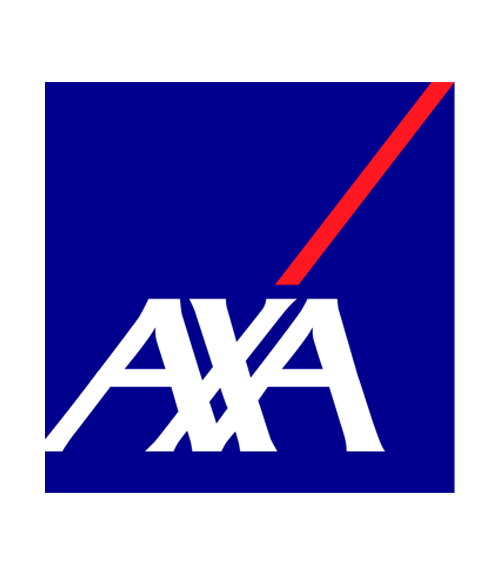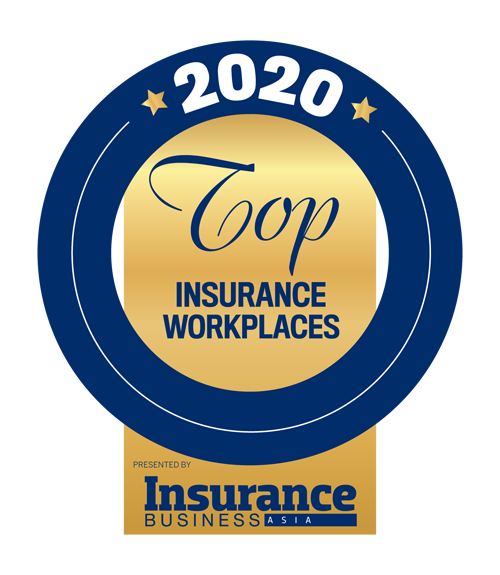 AXA Asia
AXA Asia does its best to make sure its people feel supported and happy at work.
It is committed to achieving gender parity in its senior leadership and in building an inclusive and diverse workplace, through such initiatives as IDAHOT Challenge video and the International Day Against Homophobia, Transphobia and Biphobia (IDAHOT).
At the start of COVID-19, AXA Asia has implemented a company-wide digital transformation to ensure employees can work efficiently from home during the pandemic. To protect staff health and safety, AXA put health checks in place, upgraded the team's insurance coverage, sourced thousands of protective masks, and put an effective rota system in place to avoid the possibility of contamination in the office. There was also a professional counselling service available for staff, plus two comprehensive guides to support the mental health of employees and reintroduce them back to their workplaces during and beyond COVID-19. These initiatives were in addition to Hong Kong's first dedicated employee mental health offering, and its pledge to take concrete action on employee mental health in conjunction with the Shared Value Project Hong Kong. The insurer also ensured clear and regular communications, to keep staff informed and boost their morale during critical times.
The insurer has recently won several awards across the region, including CTgoodjobs Best HR Awards Best in Employee Engagement (Gold), HKIHRM HR Excellence Awards Excellence Diversity & Inclusion, and Caring Company Recognition in Hong Kong, Global Good Governance 3G Best Diversity in Thailand, as well as New Diversity Management Selection 100 Award introduced by the Ministry of Economy, Trade and Industry in Japan.