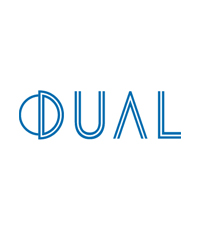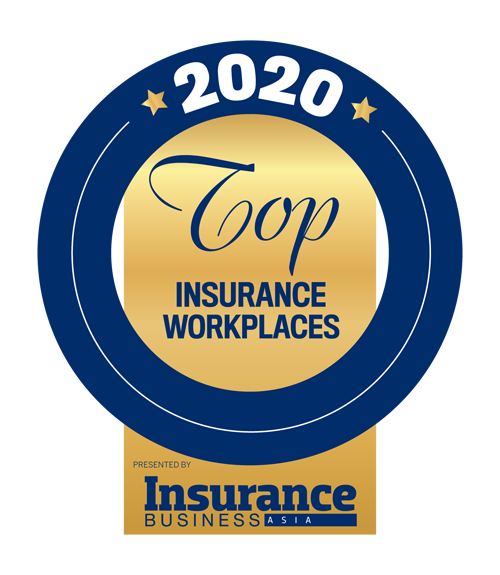 DUAL Asia
DUAL Asia is a diverse team of incredibly talented people with unique talents and the same passion, drive, and vision to succeed. The underwriting agency creates an environment where people with energy, creativity and drive, work together to fulfil goals, and where the courage to stand up in a crowd is fostered through building reward and recognition programs that support growth and development.
DUAL invests in its employees, providing them with practical tools and resources to help build their skills, give greater ownership/control over their personal development and take on new opportunities. Types of training and development available include online training portal, internal lunch and learn sessions, webinars, and external training offerings. All DUAL employees have opportunities for promotions and to move across to different departments, secondment, and global mobility opportunities.
DUAL employees are given access to technology and resources, so they can enrich themselves, communicate, and do work efficiently and effectively. The underwriter, for instance, has an online academy that leads to a wide range of articles, videos, podcasts, and training sessions cover topics from leadership, coaching, project management to personal effectiveness.
Work is important, but so is life, which is why DUAL works to improve the balance for its employees through part-time opportunities, working from home, and flexible working hours and work pattern. It also ensures the health and wellbeing of its people through its workplace health and wellbeing program and by implementing social mobility projects, encouraging entrepreneurialism internally and externally, and supporting environmental initiatives.
DUAL offers employees competitive market salaries as well discretionary bonus, matching pension contribution, comprehensive medical insurance, employee referral bonus, volunteer days, and Employee Assistant Program (EAP) services. Additional benefits were also given to support employees during the COVID-19 period, including health and wellbeing allowance for 2020, reimbursement up to a certain value to support an ergonomically suitable home set up, reimbursement for personal equipment and utilities up to a certain value, and "apply for five but only use up four days of your annual leave. To celebrate and recognise excellence, DUAL runs its annual DUAL People Awards.