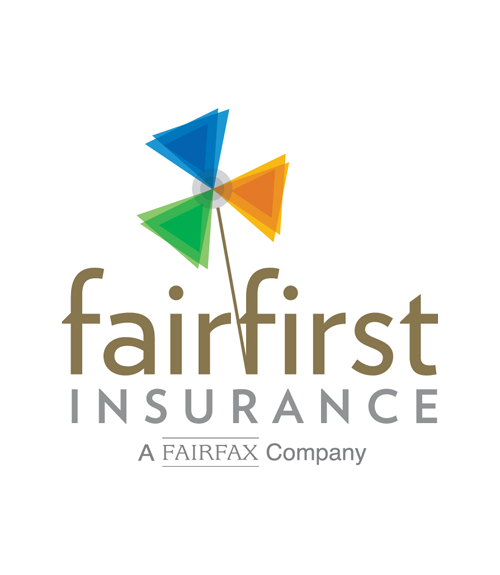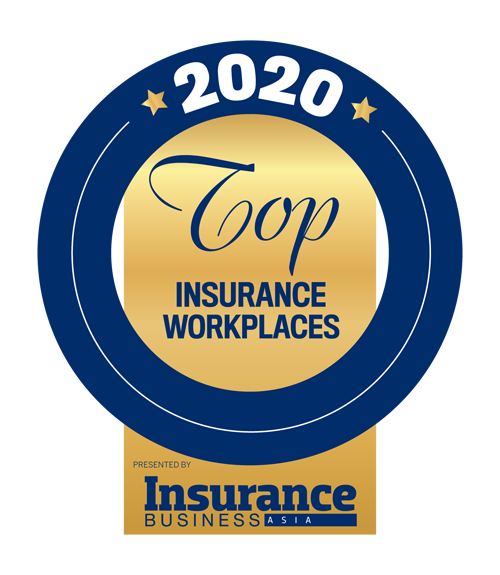 Fairfirst Insurance, Sri Lanka
Fairfirst Insurance, backed by Fairfax, is one of the largest general insurance groups in the world with a versatile workforce of 1,400 spread across a network of 54 service centres.
Fairfirst helps improve the capabilities, efficiencies, and knowledge of its employees as well as promote a design-led thinking culture in the company through the Fairfirst Learning Academy. Through this academy, a team of in-house and external industry champions invest their time and knowledge to develop Fairfirst staff so they can take the company and their careers to greater heights. Continuous and frequent reviews encourage the acquisition of more skills. Fairfirst staff are offered internal opportunities for career growth, including the opportunity to be promoted within the same vertical or to request for a cross-functional migration.
The latest technology, underwriting, and product designing capabilities combined with an empathy-based and design-led thinking culture enables staff to work efficiently, effectively, and deliver the best customer service. A transparent communication approach, meanwhile, enables team members to communicate good or bad news in a sensitive manner.
Fairfirst helps its employees find the right work-life balance, by offering them flexibility, the option to work from home, paternity and special study leaves, and various events for keeping employees engaged and motivated. The insurer also helps boost its people health and wellbeing by giving them access to free virtual healthcare for unlimited video and audio consultations with healthcare professionals, wellbeing hotline to offer them free and confidential emotional support in times of distress, and an Advisory Centre to keep our employees updated on how to be prepared against a crisis.
The company recognizes and rewards its employees for their exceptional performance and long-term commitment to the company – from simple shout-outs, the Spotlight Awards, and bonuses.