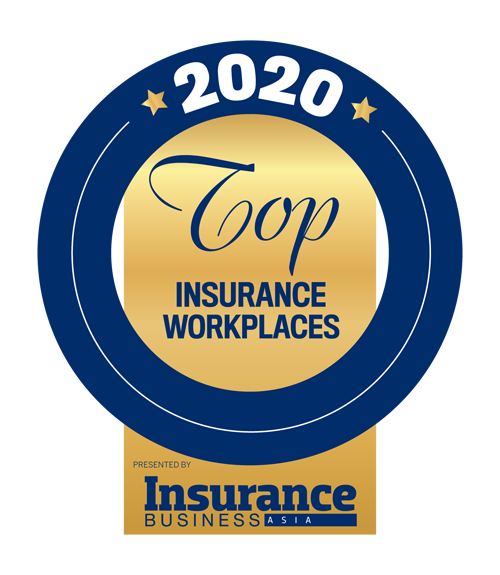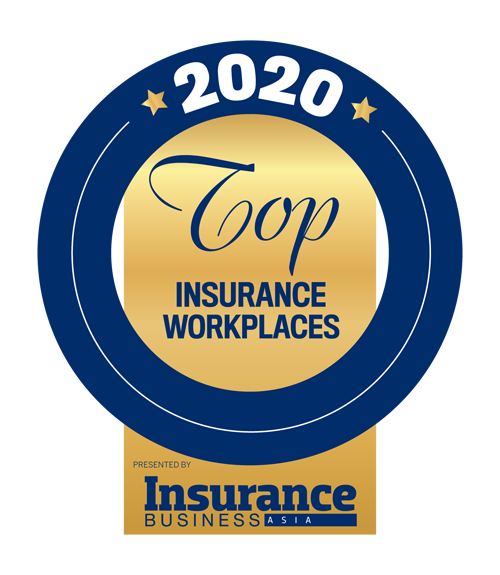 Liberty Insurance
Liberty Insurance offers its people the opportunity to help people every day and find work that challenges them and strengthens their skills. The company provides employees with comprehensive tools, resources, and technologies to leverage their talents, expand their potential, and confidently embrace today and tomorrow. Great colleagues and approachable leaders are also there to support and share their expertise and experience.
Liberty Insurance offers flexible working arrangements that lets employees choose the best time to start and end their day. Their good work is reflected in reflected in their pay, an attractive bonus plan, plus a benefits package designed to help them meet their health needs and enjoy leisure activities.
But work life at Liberty Insurance extends beyond the office. It boasts a vibrant culture where team and company outings, movie nights, Zumba sessions, bootcamp, and other events are held for the enjoyment and relaxation of the staff.