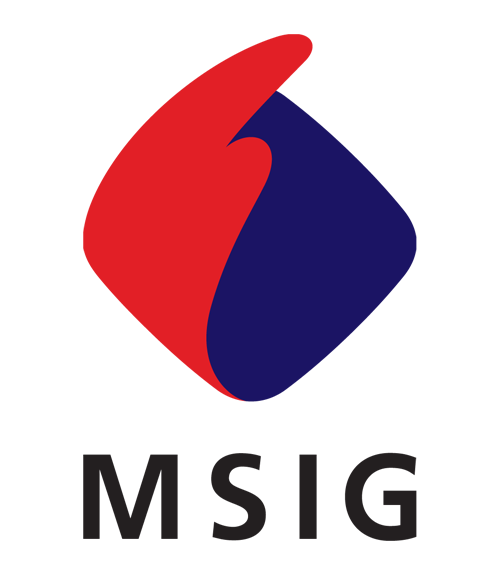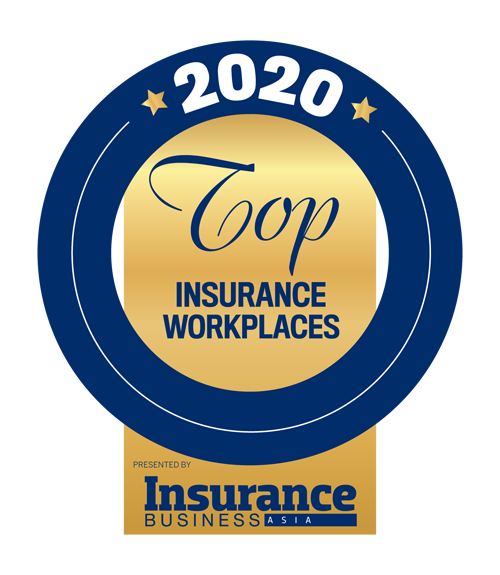 MSIG Holdings
MSIG strives to empower its people with the tools, training, and resources they need to achieve their best, as well as provide them with a conducive working environment, a culture that respects diversity, intellectual stimulation, and a competitive remuneration package.
MSIG Asia provides its staff with the best learning systems and development opportunities, as well as opportunities to achieve their personal career objectives. It trains and develops its staff through differentiated activities, such as regional technical training workshops and online webinars that strengthen staff's core underwriting and claims management skills, and regional mobility and guest auditors programmes that provide different exposures with challenging assignments and coaching from regional leaders. The insurer also enables staff to gain international exposure, experience working in different business units, and build functional expertise through secondments, classroom training, and project assignments.
MSIG has curated a suite of in-house and cloud-sourced digital solutions, known as the Digital Workplace, to enable its workforce to communicate, collaborate, or execute internal work processes digitally from wherever they may be. The Digital Workplace has been particularly useful during the COVID-19 pandemic, allowing the MSIG workforce to work from home seamlessly as they would have in the office environment.
MSIG Asia supports its employees to better integrate their work and personal life at different stages of their lives, through a flexible work schedule, company social events, and different kinds of leaves – from study/examination leave, maternity/shared parental leave, childcare leave, to energise, care, and play leave. There's also a Bring Your Child to Work day when employees can bring their children to the office to help them better appreciate their parents' career. The insurer also offers a variety of benefits and programmes to support our employees' physical, mental, and emotional well-being. During the COVID-19 period, some BUs even organised online exercise sessions, online health talks, daily e-Tips and quizzes on how to cope with the COVID-19 crisis, and online team challenges to support staff working from home.
MSIG Asia has clear guidelines on remuneration for all business units, reviews remuneration components periodically, and has recently adopted a regional grading structure to standardise internal position titles across the region. MSIG's annual incentive programs are structured to be aligned with business performance to strike a balance between top-line and bottom-line results. Even during the COVID-19 pandemic, MSIG Asia has been able to provide competitive merit increments and annual incentives for most BUs. MSIG runs multiple reward and recognition programmes at local and regional levels, to celebrate work anniversaries at five-year intervals, award innovative ideas that can help to bring quantitative or qualitative benefits/improvement to the organisation, and encourage employees to live out the MSIG Asia core values.