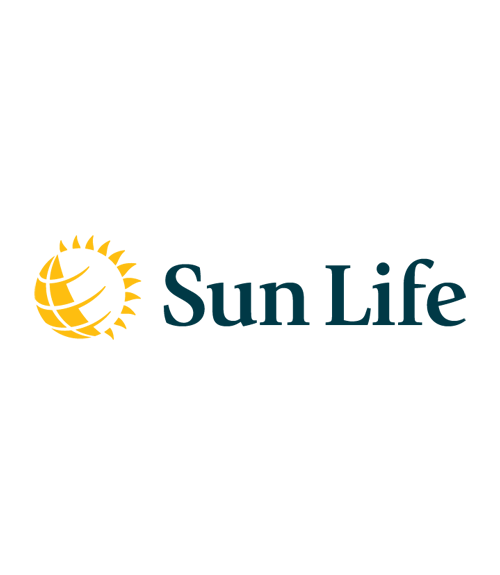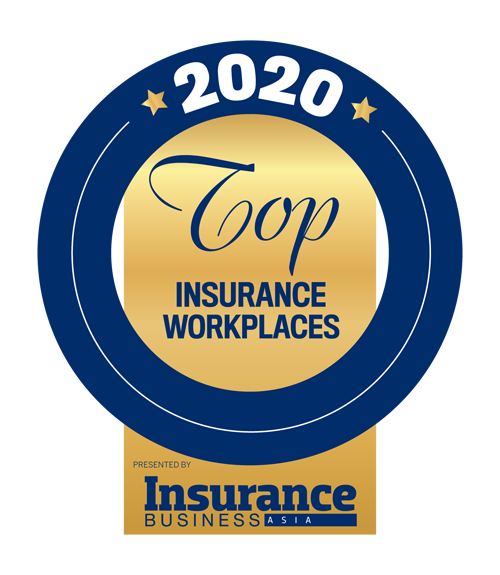 Sun Life
Sun Life challenges and inspires its people to be their best every day, recognising their potential, encouraging them to flourish, and rewarding them for their contributions.
Sun Life nurtures and develops its people through its regional mentoring and coaching programs and a comprehensive training curriculum for each market. It also launched its Digital Enterprise Academy to upskill all employees across Asia with the basic digital skills, and an executive development program to support the development of its leaders across the region. At Sun Life, employees are encouraged international mobility, offering them long and short-term assignments, as well as permanent opportunities to work in the company's eight markets in Asia. It runs internship programs as well as a development program for top performers in Asia.
Sun Life gives its employees the ability to work flexibly. This is also made possible through the company's heavy investment in digital tools, enabling 90% of the company's workforce in Asia to work remotely without impacting operations during COVID-19.
To encourage work-life balance, the company ran a series of virtual social activities, conducted pulse check surveys to understand the key issues facing employees and monitor their mental wellbeing, and even provided staff with a day off to rest, recharge, and refocus, after the shift to a work-from-home set up. The insurer also responded to the crisis by ramping up its communication efforts, to keep employees engaged and connected while working remotely. Efforts included regular monthly leader videos on Workplace to provide updates on the company's response to COVID-19, and regular virtual Ask Me Anything sessions that give staff the opportunity to ask any burning questions they have for senior leaders and giving us an insight into any concerns or worries they have.
Sun Life has an extensive program to support our employee mental and physical wellbeing. In response to COVID-19, the insurer re-launched its Employee Assistance Program (EAP) which provides our employees with 24/7 support on a range of areas, provided all employees with free masks, run virtual stress management programs, and increased the scope of wellness allowance to include hygiene products and home office equipment, so employees can work from home more comfortable.
Sun Life offers a competitive total rewards package including salary, incentives, flexible benefits, pension, stock and savings programs, fitness and wellness programs, and flexible work arrangements. The insurer also awards good performance through its regular call-outs on high performance through Workplace and LinkedIn, quarterly market recognition programs, and its global annual CEO's award that gifts the top winning teams from across the business with an all-expenses-paid trip with senior leaders to a destination in Asia.