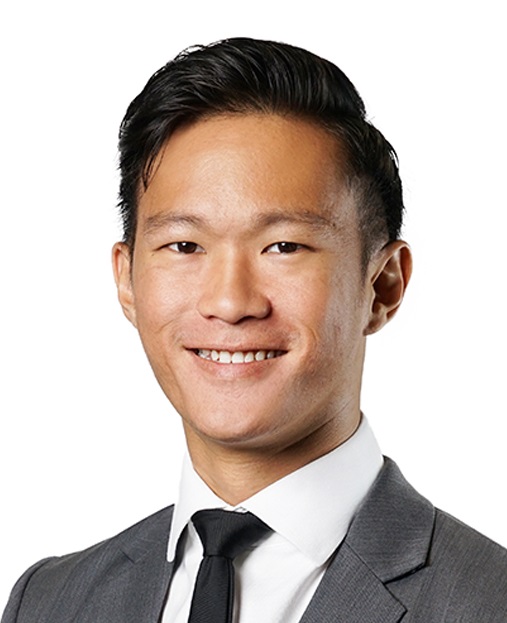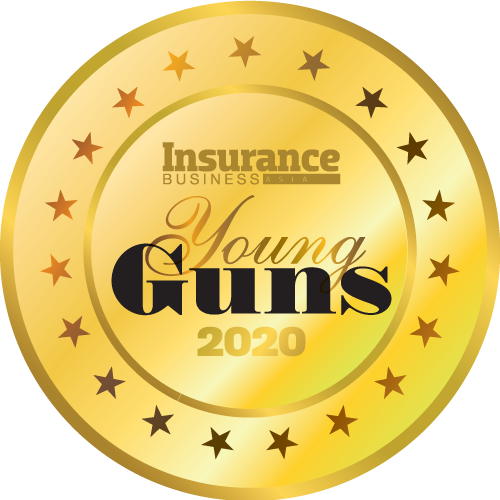 Joel Tng, Marsh JLT Specialty
Assistant Manager
Marsh JLT Specialty - FINPRO, Healthcare
Age: 30
Joel Tng started his broking career in the JLT Financial Lines with a specialist in healthcare liability. Though he initially had limited financial lines experience, he has proven a quick study and has been instrumental to the success of the company's healthcare liability practice.
Tng brings dynamism and possesses a strong work ethic. He is proactive in addressing the needs of his clients and is adept at engaging stakeholders on every level – being all things to all people. This is shown in his broking and placement work with government level entities and multinational healthcare groups, building partnerships with professional associations and also his advisory work with the individual doctor insured.
Tng was a key member of the founding team that built the first end-to-end online solution for medical malpractice insurance in Asia – a portal which brings the prospect through the entire quotation phase, has an automated underwriting function and serves as an online document repository for all stakeholders. He has also demonstrated good business acumen in its utilization – achieving the deliverables of greater efficiency for the insurer, cost savings and ease of use for clients.