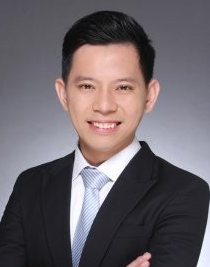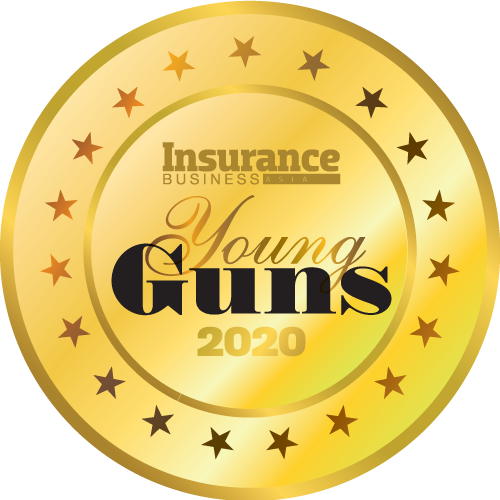 Kenneth Boey, Etiqa Insurance Pte. Ltd.
Head, Corporate Strategy
Etiqa Insurance Pte. Ltd.
Age: 35
"With a keen ability and a hunger for development, Kenneth Boey has a keen interest in growing in tandem with the development of the wider insurance business." Day-to-day, he facilitates omni-channel growth for corporate strategic objectives and manages wide-ranging expectations from stakeholders. He also drives strategic initiatives – such as setting up new distribution channels and being among the first few in market to launch a sustainability framework in investment and underwriting. As the youngest strategy lead in Etiqa history, Boey has forged himself into a passionate insurance practitioner who is actively investing in fostering the next generation of insurance professionals.
Boey plans to be part of the transformation of the insurance industry to digital and digitally-enabled distribution. He aims to devise innovative insurance solutions that make insurance accessible to everyone (e.g. micro and invisible insurance) that truly adds value to people who need it the most. To this end, Boey is part of the GIA Industry Business Development Committee, and has contributed to industry transformation – especially in driving digital life business with a first-in-market online channel.