Financial Focus: ASIC targeting licensees over 'independence' claims | Insurance Business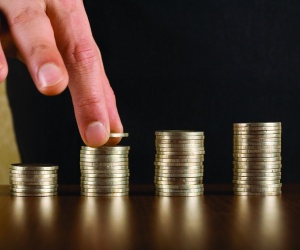 ASIC
has said it is targeting financial services licensees who use the term "independent".
The regulator said Wilson HTM Ltd (Wilson), iSelect Life Pty Ltd (iSelect) and Citywide Insurance Brokers and Financial Planners Pty Ltd (Citywide) have taken steps to remove or amend claims made about the independence of their services following concerns raised by ASIC.
ASIC said under the Corporations Act, a person who carries a financial services business cannot use terms such as "independent", "impartial" or "unbiased" in relation to the business or service provided unless they receive no commissions, volume-based payments or any other gifts or benefits, and operate without any conflict of interest.
"The independence of financial system gatekeepers such as financial advisers is an important issue for consumers and investors and may sway their decisions about their investments or their choice of adviser. Consumers must not be misled into believing that an adviser is independent and free from influence by commissions or other benefits or associations, when that is not the case," ASIC deputy chair
Peter Kell
said.