Financial Focus: Facebook to help banks go mobile | Insurance Business Australia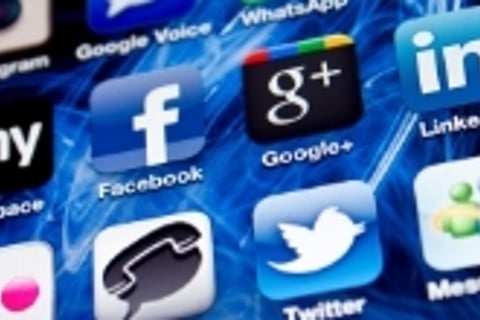 Facebook has said it does not have intentions to be a financial services organisation, however, the social media giant wants to partner with Australian banks to assist their transition to mobile.
Speaking at the
Australian Financial Review (AFR) Banking and Wealth Summit
in Sydney this week, Facebook's head of financial services Australia, Paul McCrory said banks can leverage Facebook's "vast scale" to innovate mobile banking.
He says the social media giant has "built these huge mobile platforms" that Australian banks should use to build a better mobile experience in financial services.
"Banks are mobile businesses as well, except that they have this legacy that sits behind them. So where we're operating now is how do we help partner with this vast scale we've got to help a bank, for example, drive digital adoption," McCrory said.
"How do we help the banks actually drive more and more people to use mobile services of some description, rather than having to go to a branch… and then over time create the best possible mobile branch experience…"
McCrory says bank branches "in their current form" are "inefficient" for today's consumers.
"We're not going to build a financial services organisation. What we're here trying to do is help these organisations pivot to these more modern mobile type services."
Whilst McCrory says Facebook has no intention to compete with the banks, the tech platform has dabbled in providing a financial service itself. Last year, Facebook announced a new payments feature for Facebook Messenger users in the United States, allowing users to make person-to-person payments by adding their debit card details on the Messenger service.