Financial Focus: Insurer launches business hub for advisers | Insurance Business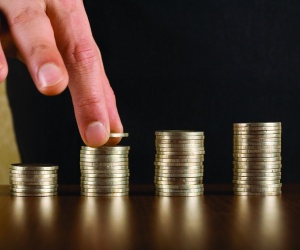 AIA has announced the new online hub, which it says will provide advisers with business building tools. The insurer's Business Growth Hub will also provide access to key industry experts to help advisers grow their businesses, AIA said.
"Advisers have many aspects of their business to focus on. Some may be working through their transition to LIF, others will be focussing on how to further acquire, develop and retain their clients and others will be seeking ways of making advice implementation easier," AIA Australia chief retail insurance officer Pina Sciarrone said. "The Business Growth Hub ensures business owners and advisers have quality resources at their disposal to seek advice on all aspects of growing, and refining their business."
The insurer has also launched a new iPhone app, AIA Connect, which will allow advisers and support staff to have oversight of all their clients' policies or applications.
"We recognise that people want access to information in a number of different ways. The new app will ensure advisers and their staff are able to be fully mobile, speeding up the administrative process to reduce business costs," Sciarrone.