The Full Guide about Landlord's Insurance | Insurance Business Australia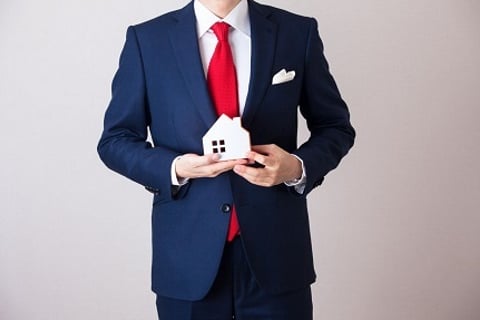 It takes years to save up for an investment property. If you're not buying a new investment, it also costs a lot of money to renovate and fix it up to get it into a position to rent out. Unfortunately however, your place can get damaged a lot quicker than it takes to build. Damage can be as unforeseen as fire or storm, can be accidental in the form of spillage and breakage or can simply take place due to wear and tear. A tenant renting out your investment property is also never going to look after your place like you will. It is for this reason you'll want to consider landlords insurance when you invest in property.
What Is Landlord's Insurance?
As mentioned above, Landlord's insurance is quite possibly one of the most important things a property investor can purchase. It may only cost a few hundred dollars per annum but can cover a damage bill well into the millions. Not only does it cover damage to buildings and contents, it can also provide coverage for a tenant that defaults on their monthly rent. It is important to point out, that similar to other forms of insurance, insurance companies might not pay out for certain claims such as floods, earthquakes or even bushfires. If you own a place in an area that is prone to bushfire or storms it will pay to do your research and purchase Landlord's insurance with a provider that covers these disasters.
What does Landlord's Insurance Cover?
Landlord's insurance policies differ with every insurance provider. For example an AAMI policy might cover storm damage whereas
Allianz
may not. Typically,
Landlord's insurance
covers the structure of your building such as pipes and cables, appliances, exterior blinds or awnings, fixtures and fittings, some external structures such as car ports and even gas or plumbing systems. Landlord cover can also protect you against the complete or partial devastation of a property and usually covers the loss of rent while it is unliveable. Landlord insurance also protects some contents but you need to establish exactly what with your provider first.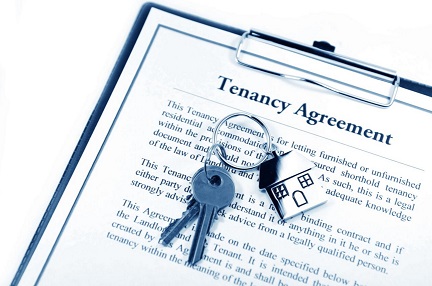 iBuyNew Recommends Clients Take Out Landlord's Insurance
Australia's leading, online real estate agent for investment properties,
iBuyNew
recommends the benefits of Landlord's Insurance to all clients. They also endorse the services of property managers to make sure the day to day management of their investments is stress free. Typically, this type of insurance for small, brand new apartments costs roughly $400 per year. Not only is this outlay quite insignificant compared to the hundreds of thousands of dollars you'll fork out on an investment property, if the investment is structured correctly it is fully tax deductible. If your property is negatively geared, like most investment properties in Australia, the cost of Landlord's insurance in addition to all your other monthly expenses will be used to lower your monthly mortgage repayments.
For more information about this type of insurance have a chat to the team at iBuyNew today. Not only will they help you make the right property investment choice, they'll also make sure you obtain the correct type of insurance that covers you for all foreseeable risks.
This article was brought to you by IBuyNew