Weekend Update: A major acquisition, an incoming disruptor and key new hires | Insurance Business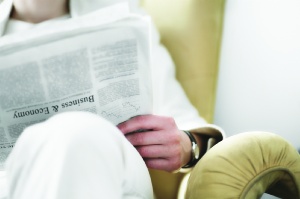 Making news this week, a major international player announces its latest acquisition, a European disruptor has set its sights on the Australian market and a key player announces new hires.
As
Insurance Business
revealed in a breaking news bulletin this week,
Ironshore
International
have acquired Savannah Insurance Agency in a bid to grow their Australian business.
The international giant snapped up the Sydney-based business earlier this week and managing director of Ironshore Australia,
Katherine Simmonds
, said that the move will see the underwriter expand its local offering.
"Ironshore's acquisition of the Savannah Agency further expands our experienced underwriting team and enhances our breadth of product offerings in specialty lines within the regional market," Simmonds said.
One of the biggest disruptors of the European insurance industry has announced that it
has set its sights on Australia as its first international expansion target.
Peer-to-peer player
Friendsurance
will target Australia thanks to a funding boost of nearly $20 million and could be a "milestone event" for the Australian insurance industry, according to Dr
Amy Gibbs
, digital communications and content strategy manager at
ANZIIF
.
Finally
, Zurich announced two new hires for its business as it looks to strengthen its presence in a key market.
Iain Sharples and Allwyn D'Sousa will join the business as national manager, marine and transport liability and senior marine claims advisor respectively.