Weekend Update: A major acquisition and a spate of new hires | Insurance Business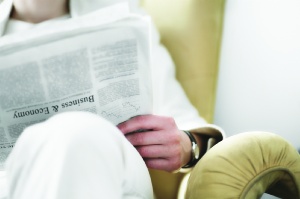 Making headlines this week, a spate of new additions to some major businesses across the industry and a national brokerage keeps busy with its second acquisition in as many months.
QBE announced three key leadership appointments
to its intermediary distribution business with new hires in Sydney and Melbourne.
Jason Hammond will join the business as general manager broker distribution alongside Geoff Cutting as national operations manager and Peter Klemt as general manager, business development.
In more hiring news,
National Transport Insurance revealed two new members of its business
with Allan Smith and Bruce McAleese joining the team as national manager, key partners, and state sales manager for Western Australia respectively.
Finally, Insurance House
continued its acquisition streak with its second deal in as many months
as their revealed their acquisition of Tamworth-based broker Lansure Regional Insurance Brokers.