Weekend Update: A new major CEO, an Aussie market exit and a broker merger | Insurance Business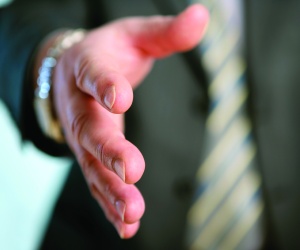 Making the news this week, one of Australia's biggest insurers announces a new CEO, a leading international player is set to exit the Australian market and a broker merger creates a new national presence.
Earlier this week, three brokerages from across Australia
announced a merger that is set to create a national presence in the country with a focus on sharing resources in a bid to fuel growth
.
An unexpected development later in the
week saw IAG announce a new CEO for their business as Peter Harmer takes the reigns from Mike Wilkins
and the new leader
told Insurance Business of the future plans for the company.
Finally, Bermuda-based Axis Capital
revealed that they are to wind down their retail business in Australia which will see the firm lose 100 jobs as the company looks to streamline and focus on profitable growth.