Weekend Update: A new underwriter, ASIC improvements and a new addition at a broker network | Insurance Business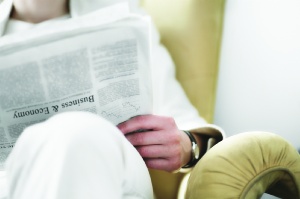 Making news this week, a new underwriter has launched in the Australia market,
ASIC
has called on insurers to further improve their offerings and a broker network has added an industry veteran.
Qiducia Underwriting
launched last week in the owner-builder market
.
Part of Guild Insurance, Qiducia Underwriting will focus on providing brokers and ARs with efficient and effective owner-builder solutions as the market continues to grow.
ASIC has called on
23 home insurance brands, representing 12 insurers, to further improve their offerings to help consumers make better decisions and curb underinsurance.
The regulator praised insurers for changes made in October 2014 but stressed that more could still be done to improve consumer understanding and to help curb underinsurance.
Finally,
AUB Group announced the addition of an Australian industry veteran
to their business.
Jordan Hawke, formerly of
Suncorp
Life, will join the business as they look to further their whole-risk solutions offering for clients in Australia and New Zealand.