Weekend Update: A 'secret weapon' CEO, a first of its kind launch and an insurer sell-off | Insurance Business Australia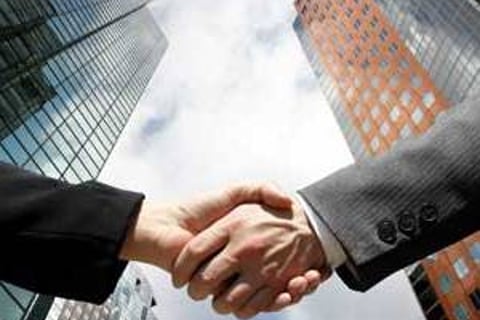 Making headlines this week a global player unveiled their 'secret weapon' CEO, a premium funder revealed a first of its kind launch and a major bank is mulling an insurance sell-off.
Berkshire Hathaway company Gen Re revealed their new CEO, said to be the "secret weapon," of potential Warren Buffett successor Ajit Jain.
Kara Raiguel will take on the new role, replacing the retiring Tad Montross the
Wall Street Journal
reported.
In a memo to Gen Re staff obtained by the
Wall Street Journal,
Jain, the leader of Berkshire Hathawy's reinsurance business praised Raiguel's time with the company.
"As to the CEO position, I have happily selected my colleague at the Reinsurance Division, Kara Raiguel," Jain said.
"Kara, an actuary by background, has been a key player at our Reinsurance Division for over fifteen years (and for the last ten, she has been my "secret weapon"). It would be difficult to overstate her accomplishments during that time."
Elantis Premium Funding announced a first of its kind educational offering which is designed to help brokers grow their businesses.
The Elantis Learning Academy (ELA) The ELA will see the premium funder tour Australia and New Zealand throughout the year with an educational offering designed to help brokers with all aspects of their business.
Finally, Reuters reported that ANZ is mulling a sale of part or all of its life insurance business.
The business is reportedly valued between $3 billion and $4 billion and the sale will be used to raise funds and boost capital for the major bank.