Weekend Update: Industry first, international expansion and a 10% sale | Insurance Business Australia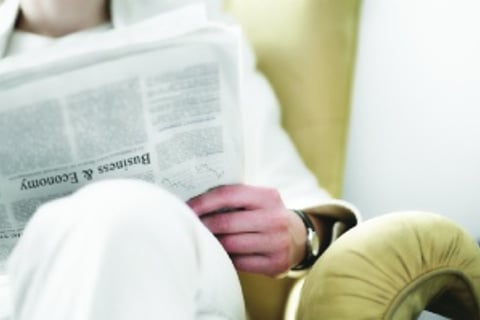 Making news this week, a leading premium funder announced an industry first, an Australian insurance group announced a further international expansion and a major insurer sold a 10% stake in an underwriting agency
Premium Funding
announced an industry first product designed to boost broker commissions.
Called Premium Funding Advance, the product will offer business loans to broker clients and follows a six months trial which saw the product flourish.
Over the trial period, Premium Funding saw close to 100 of the brokers' clients taking out $2 million in loans and Hayward said if this uptake continues brokers will see real benefits.
"If this take-up rate continues across our whole book, we could see in excess of $80 million in loans and more than $2 million in extra commission for brokers in the next 12 months,"
Ross Hayward
, director of Premium Funding said.
Australian insurance group Honan Insurance
announced that they have further expanded into South East Asia with a deal in Malaysia.
The Aussie business will partner with the Kuala Lumpur-based company, a well-respected presence in the market handling both incoming and outgoing multinational business since 1977, the company said in a statement.
Finally,
QBE announced that they had sold a 10% stake in Elders Insurance Underwriting Agency to Australian agri-business Elders.
The insurer dropped its stake by 10% having originally taken control of the underwriting agency in June 2014.