Weekend Update: Industry reinvention, a major sale and insurer faces legal action | Insurance Business Australia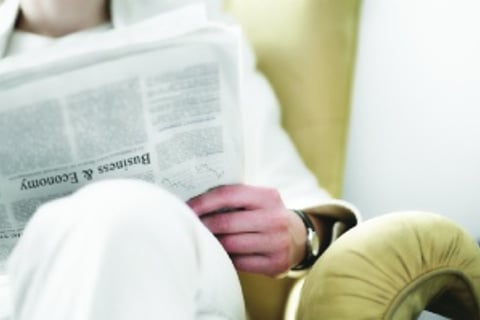 Making news this week, calls for the insurance industry to reinvent itself, a major international player announces an Australian sale and a leading insurer faces legal action from the ACCC.
A new report from KPMG has called on the insurance industry to reinvent itself in order to survive as disruptors continue to impact the industry
.
Martin Blake
, New South Wales chairman and insurance leader in Australia for
KPMG
, told
Insurance Business
that the industry needs to change sooner rather than later.
"I think, incumbent insurance companies are in some-what of an epic race to transform themselves and to avoid being disintermediated by new digital competitors and there really is a possibility that a number of major insurance names we know today, may not be around in ten years' time," Blake said.
"I think the stakes could not be higher nor the opportunities actually better for insurance companies. The industry is likely to see more change and innovation in the next five years than it has in the last fifty."
Munich Re
announced
that they would sell their primary insurance business, Great Lakes Australia.
The international firm has said that it will refocus on reinsurance in Australia and New Zealand as GLA will be moved on after nearly a decade on the Australia market, following a strategic review of the business.
Finally,
The Australian Competition and Consumer Commission (ACCC) has instituted proceedings in Federal Court against Medibank Private
.
The ACCC alleges that Medibank "contravened the Australian Consumer Law by engaging in misleading conduct, making false or misleading representations and engaging in unconscionable conduct," a statement read.