M&A plays the long game | Insurance Business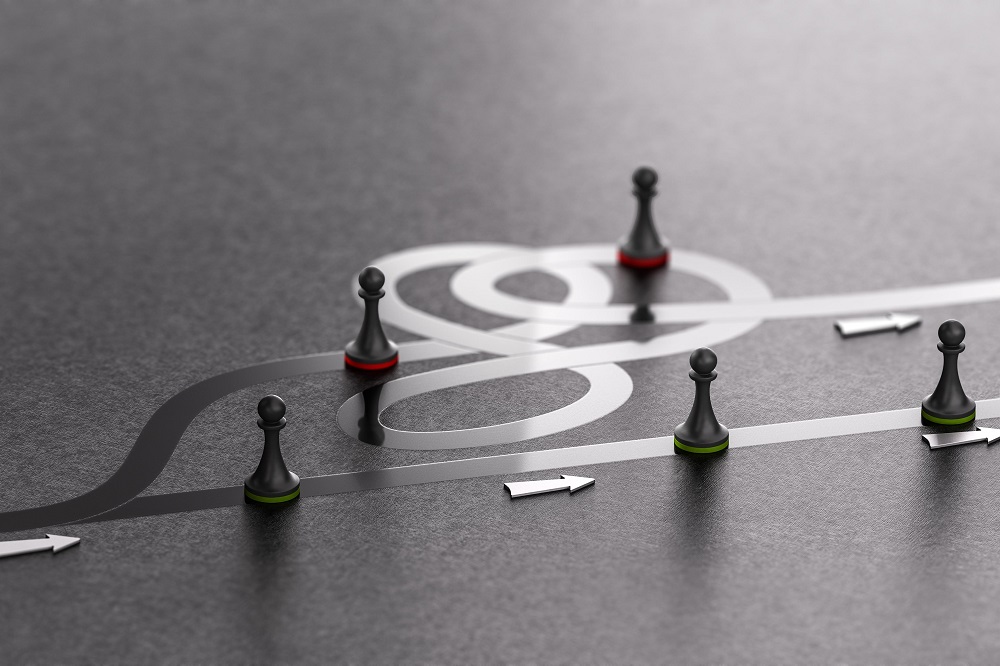 When the merger between brokerage giants Aon and Willis Towers Watson, with its implied combined equity value of nearly US$80bn, was announced on March 9, it seemed that the insurance M&A market was kicking off 2020 with the energy that has been its trademark for several consecutive years. According to Deloitte, 2019 was the most active year on record for M&A deal volume in the brokerage sector, and MarshBerry had predicted a record-setting number of transactions for 2020.
However, the COVID-19 outbreak and the resulting global lockdown have led to a rapid slowdown in the M&A market. Data from Refinitiv indicates that the total number of transactions across all industries has fallen sharply since the pandemic.