Broker on moving from the Australian to NZ insurance market | Insurance Business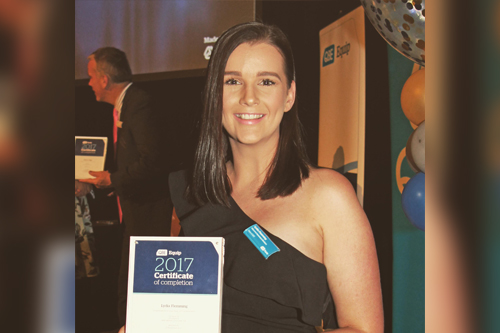 Transitioning from one insurance product from another could be difficult, but moving from one market to another could be even more challenging – yet that is exactly what Bay Insurance broker Lydia Flemming has done.
Flemming (pictured) started her insurance career in Australia the same way so many other insurance professionals started theirs – she fell into it. However, she realised early on in her career that she wanted to pursue insurance even further.