Broker reveals secrets to customer satisfaction | Insurance Business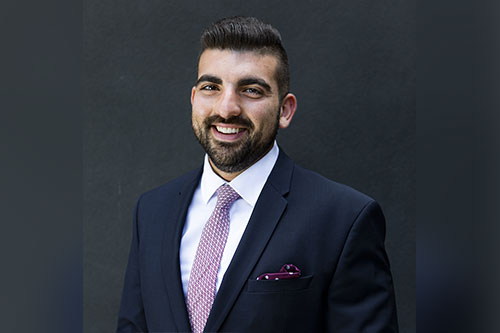 Being a broker is not only about fully understanding insurance products and the industry as a whole, but also about providing excellent customer service. With eight years of industry experience, Maxton broker Joseph Cuzzocrea has picked up some secrets to success in this area.
Cuzzocrea (pictured) entered the insurance sector due to the influence of his father. Having worked in the hospitality industry, he quickly adapted to the responsibilities and lifestyle of insurance professionals.