Five Minutes With… Andrew Beer, EGM AGRI Business, IAG | Insurance Business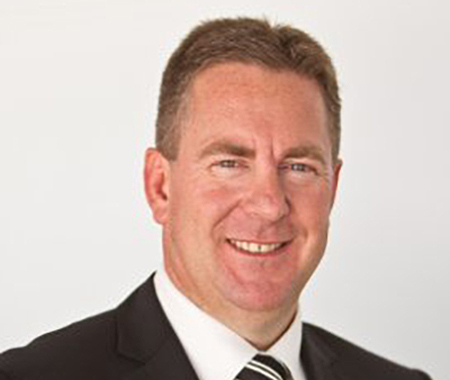 Andrew Beer, EGM AGRI Business at
IAG
, talks about his start in the industry, putting customers ahead of technology and his career highlights.
How did you get in the industry?
Like a number of people, I fell into the industry. My father ran an accountancy practice and had an agency with Commercial Union and it was through that relationship that I got my first start.
What was it about the industry that piqued your interest?
Once I was in the industry, it was the variety of work and overall opportunity that the insurance industry affords.
When did you know it was right for you?
When I took a transfer to Darwin and was working in a smaller office of four people, where you get involved in everything.
What challenges and opportunities do you see for the industry at the moment?
Embracing automation and digitisation and putting customers first ahead of the technology curve. We also need to continue to find ways to offer great customer service and maintain strong technical underwriting skills and capabilities. It's also very important that we continue to invest in and develop our people.
Any particular highlights in your career?
The opportunity to work in a number of locations across Australia as well as in Asia, which was an amazing experience. Also, the opportunity to be on the ground post catastrophe events, supporting our customers and realising the strength and resilience of communities during extremely challenging times.
In general, what do you think the future holds for the insurance industry?
Change is a constant and the industry must continue to evolve to meet the needs of customers in an ever changing world. We need to always review our customer delivery and service against the world's best as our customers will evaluate us against great service providers from across all industries.
Outside of the industry what are your hobbies?
Travel and sport...I'm an avid North Melbourne supporter.
How would you sum up your career in insurance in one sentence?
Insurance has provided me with a great career with plenty of opportunities, the capacity to perform a number of different roles and functions and all the while work alongside great people.
Related stories:
Five Minutes With Trent Mockford, Brookvale Insurance Brokers
Five minutes with… Amanda Whiting, executive general manager, IAG