How to combat the nine-second attention span | Insurance Business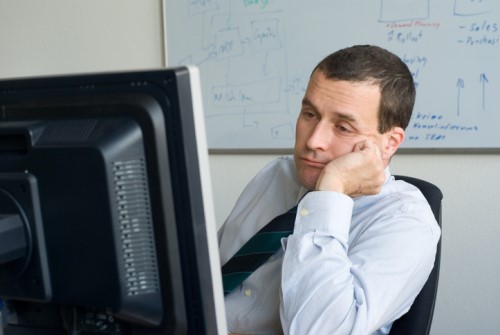 One hundred years ago, our average attention span was 20 minutes. These days, it's down to just nine seconds, according to Sally Hogshead, author of the book
Fascinate: Your Seven Triggers to Persuasion and Captivation
.
Specifically, people will generally give you a nine-second attention window if you are just dealing in facts and figures
.
However, the moment you engage with emotions you get a much wider attention window, said Yamini Naidu, director of Yamini Naidu Consulting and author of the new book,
Power Play.
One tool leaders can use to engage emotions and be influential is business storytelling, which is storytelling for a purpose and for results. That is what separates it from personal storytelling and storytelling in other contexts, said Naidu.
What storytelling does for leaders is it allows them to create a connection with their clients, teams and stakeholders, she added.
"I think spreadsheets and data can help leaders create a context for change. But story power can succeed in engaging the emotions of people we are seeking to influence," Naidu told
L&D Professional
.
"Storytelling is a simple, yet powerful way to engage people better. Leaders can use personal and everyday stories to impact people, create a mandate for change and connect with stakeholders to really transform business outcomes.
"Good stories are memorable and spread throughout an organisation. They get repeated and they get remembered."
In particular, Naidu said a good story depends on three things:
"It depends on your purpose, because in business you always have to be clear about what your message is behind the story," she said.
"It depends on your audience, so stories should always be appropriate for your audience's context.
"And it also depends on you as a storyteller. What are stories you enjoy telling? What are you passionate about? What are some everyday things you can use to lift your story?
The magic sweet spot is to find stories that work for all three, Naidu added.