Is terrorism coverage now necessary for all businesses? | Insurance Business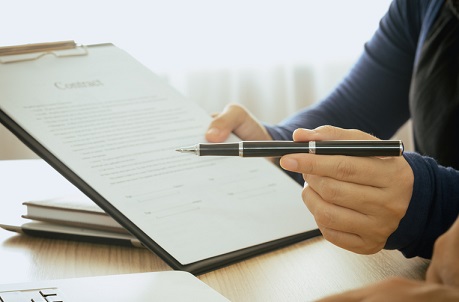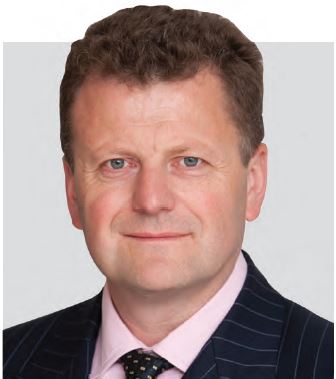 Julian Enoizi
CEO - Pool Re
Recent attacks have emphasised the terrorism threat we now face; the insurance industry needs to increase the uptake of cover and its scope. In many of these events, small businesses have borne the brunt of the costs – from street closures to loss of attraction – damaging the wider economy as a result.
These attacks have not been restricted to major cities or high-risk industries and locations. As high-profile sites become better defended, terrorists might turn their attention to less obvious and more exposed targets.
Ensuring that businesses have access to terrorism insurance cover is key to mitigating this threat.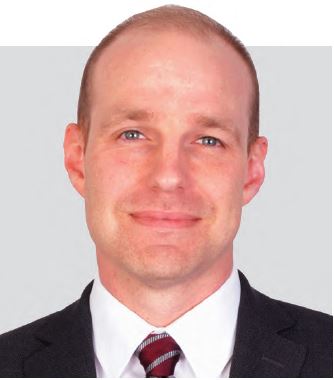 Reggie Gibbs
Managing underwriter, security risks - Starr Companies
The need for terrorism insurance, particularly that of the non-certified variety – i.e. not subject to TRIA – has become increasingly important in recent years, as threats have shifted from high-profile locations to targets that would not traditionally be considered high-risk.
Recent examples include attacks at the Pulse nightclub in Orlando and at the Inland Regional Centre in San Bernardino. Low-level, lone wolf attacks have become even more prevalent in Europe.
Hence, regardless of the location, profile or industry class of business, the chance of becoming a target of, or suffering collateral damage from, an act of terror has increased.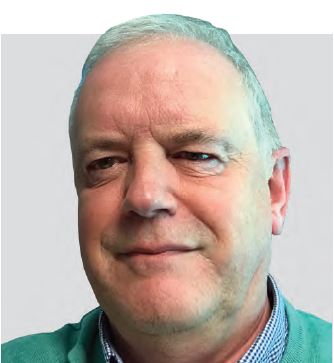 Geoff Stilwell
CEO and managing director - Beech Underwriting Agencies
Unfortunately, any act of terrorism, as we know, is totally random. Therefore, it doesn't matter where a client is based or the type of business they are in – I would recommend terrorism insurance.
Quite simply, any client must think of the following: should an incident take place, who is going to pay back the mortgage or loans to the lender, or can I continue to trade?
All the lender is interested in is getting their money back – whether you can trade or not trade – and having the right cover will enable a business to continue to trade.