Why your open-door policy is a joke | Insurance Business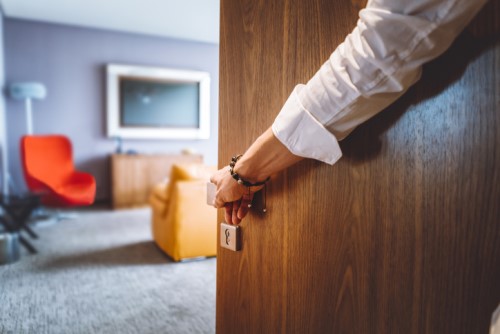 The big boss strolls into the big corner office. "Remember, my door is always open," she calls out to the team. If this sounds like the start of a bad joke, that is because in a way it is. Open-door policies are usually empty gestures. If you have to tell people that you're open and accessible, then it's probably not true. And you have a transparency problem. The so-called open-door policy is a corporate cliché – a relic that should be left in the past.
Of course, there are times when the intention behind the cliché is sincere. But the issue is that few team members will actually take advantage of that open door. If you're a leader in title or action, you must be the one who steps up and engages.